Senate OKs $48.7M in aid for Detroit schools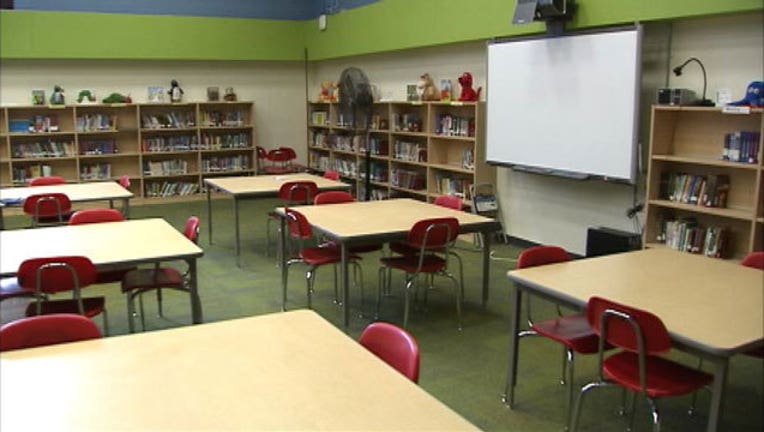 article
LANSING, Mich. (AP) - Detroit's ailing school district would receive $48.7 million in emergency state funding to remain open the rest of the school year under legislation approved by the Michigan Senate.
Senators voted 29-7 Thursday to authorize the aid. The House is expected to send bill to Gov. Rick Snyder in the afternoon.
Lawmakers face a deadline to act before their spring break. The district's state-appointed manager says without the aid, it will be unable to pay employees for work they do after April 8, four days before legislators return to Lansing.
The $48.7 million is a stopgap while Snyder presses the lawmakers to enact a larger restructuring plan to split the district and pay off massive operating debt over a decade.