Services held for woman believed to be oldest US veteran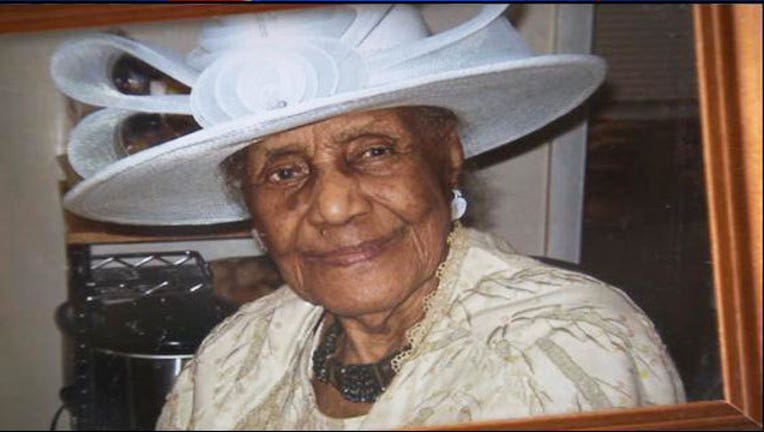 article
DETROIT (AP) — Funeral services were held in Detroit for a woman who was believed to be the oldest U.S. veteran at the time of her death.
Relatives and acquaintances of Emma Didlake gathered Saturday at Second Baptist Church. Didlake of West Bloomfield died Sunday at age 110.
She was a 38-year-old wife and mother of five when she signed up in 1943 for the Women's Army Auxiliary Corps. Didlake served about seven months stateside during World War II as a private and driver.
Born in Alabama, she moved with her family to Detroit in 1944.
Didlake met last month with President Barack Obama in the Oval Office.
After her death, Obama said Didlake was a "trailblazer for generations of Americans who have sacrificed so much for their country."