Seven years later, Detroit man sentenced for manslaughter after prosecutor 'lost track'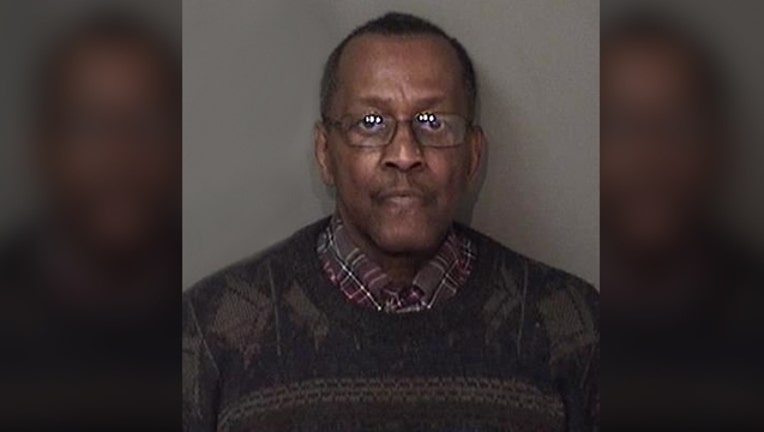 article
DETROIT (AP) - A Detroit man who fatally shot another man in the back was finally sentenced Wednesday to a year in jail, seven years after his manslaughter conviction and amid a lot of head-scratching about how his case was forgotten for so long.
"I don't know how it happened," Judge Cynthia Gray Hathaway said.
Leroy Moon, now 78, shot Shawn Johnson, who had urinated outside his fish market in 2009. He pleaded no contest to manslaughter in 2011 after two murder trials ended without a verdict.
The deal called for a year in jail, but Moon never was sentenced. Health problems caused some delays in his return to court, but the prosecutor's office admits that it also lost track. The Detroit News discovered that there had been no sentence.
Defense attorney Marlon Evans said Moon is taking some responsibility, too, because he failed to appear for a pre-sentence interview with courthouse staff. He mostly has been free on bond since the no-contest plea.
"The delay that occurred in this situation, I believe, was a mistake by everybody," the judge said.
Johnson's widow, Mildred Bryant, said she didn't know that Moon hadn't been sentenced and cried when she recently saw his face on television.
Bryant recalled the day that her 36-year-old husband was killed. She said they had a flat tire near Moon's fish market. An argument turned physical and Johnson was shot.
"You took my best friend, my soul mate and my daily smile," Bryant, 44, told Moon.
Moon repeatedly said he was "truly sorry." The judge followed the one-year sentence in the plea deal and said Moon could leave jail to work during the day.