Several teens in custody after rock thrown from I-75 overpass kills man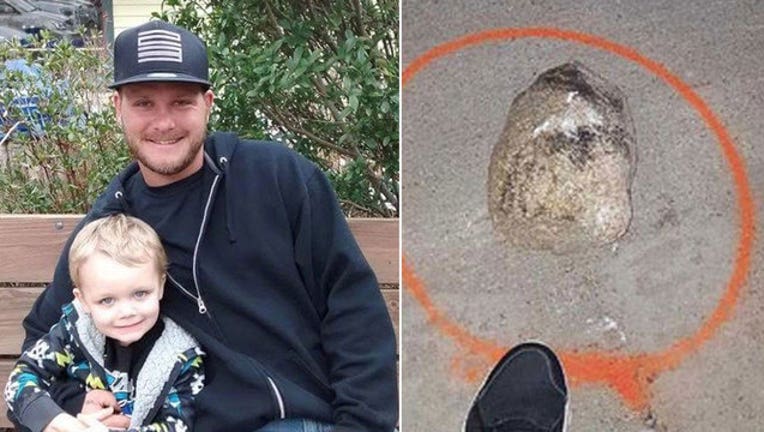 article
VIENNA TOWNSHIP, Mich. (WJBK) - A group of teens has been arrested in connection with a death on Interstate 75 earlier this week, according to the Genesee County Sheriff's Office.
Authorities say 32-year-old Kenneth White of Mount Morris was riding in a car Wednesday night in Vienna Township when he was hit by a rock thrown from a highway overpass. The rock smashed through the car's windshield and killed him.
The car was traveling southbound on I-75. Four other vehicles were struck with large rocks or concrete chunks.
Man hit, killed by rock thrown from I-75 overpass in Vienna Township
Authorities have been investigating White's death as a homicide. If you'd like to make a donation to help Kenneth's family pay for his funeral expenses, you can do so via their GoFundMe account here.
The Genesee County Sheriff's Office says this incident appears to have been a prank. It's not known at this time if any of the teens will face charges.
Authorities didn't say how many people were in custody, only saying "several teens." It's not known at this time if they were arrested or turned themselves into police. 
Vienna Township is about 80 miles north of Detroit.