Severe weather warning for SE Michigan canceled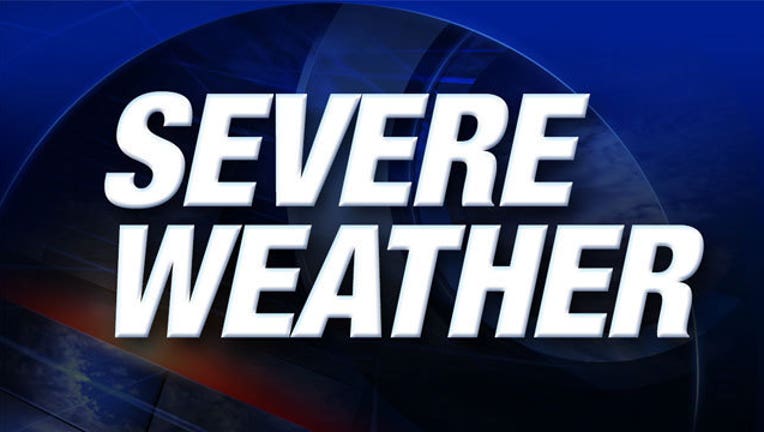 article
Storm cells have weakened, causing the NWS to call off the warnings as of 9:20 p.m. 
Warnings had been issued until 10 p.m.
At 8:45 p.m. a severe thunderstorm was located over Hartland, moving northeast at 40 miles per hour.
The storm had 60 mile-per-hour wind gusts.

Stay with FOX 2 for updates as they become available.

DOWNLOAD THE FREE FOX 2 WEATHER APP>>
Derek Kevra
Alan Longstreet
Rich Luterman
Jessica Starr

Also See:
View airport delays and track weather