Shelby officer cleared in fatal shooting of unarmed man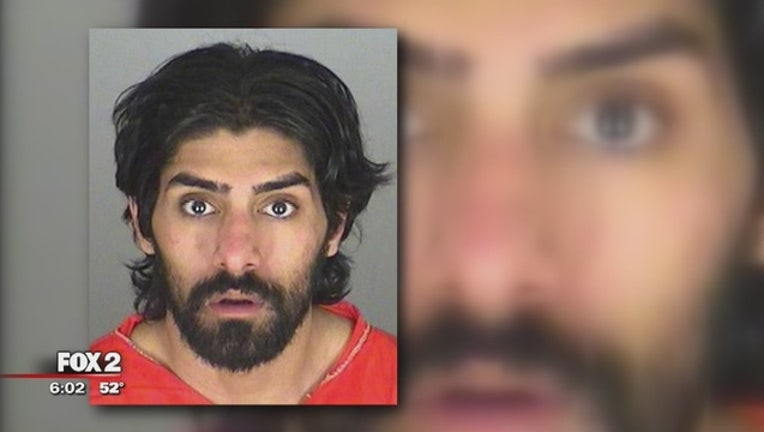 article
MOUNT CLEMENS, Mich. (FOX 2) - The Macomb County sheriff's office in Mount Clemens says Tuesday that its investigation into Kanwarbir Malhi's Nov. 3 death was submitted to prosecutors who did not authorize charges.
The early November shooting was investigated after the officer killed the 25-year-old man. 
Shelby Township police say their first encounter with Malhi had been the Thursday beore his death. His mother, who lives at Spring Hills Apartments on Utica and Ryan roads, reported him missing and said she was worried about his mental state. Police found him but he did not want police assistance, they say.
On November 2, Malhi's mom's car was reported stolen by the family. His mom also said that Malhi was using illegal narcotics and another family member said Malhi had stated that if police were called, he would not be taken alive. He also mentioned suicide by cop.
Police tracked down the car the next day and pulled him over.
Police at the time said Malhi disobeyed officers' commands to get out of the car and also told police he had a gun. 
Once he got out of the car, authorities said he started making movent toward his jacket pocket. That's when a Shelby police officer shot and killed him.
No weapon was found on Malhi.
The 10 minute long incident was captured on video and multiple witnesses were interviewed, leading to no charges being filed against the Shelby officer.
Malhi was found to have cocaine, morphine, and buprenorphine in his system according to the toxicology report.
---
If you or a loved one is feeling distressed, call the National Suicide Prevention Lifeline. The crisis center provides free and confidential emotional support 24 hours a day, 7 days a week to civilians and veterans. Call the National Suicide Prevention Lifeline at 1-800-273-8255. Or text to 741-741 
CLICK HERE for the warning signs and risk factors of suicide. Call 1-800-273-TALK for free and confidential emotional support.