Sheriff: Ferndale man tries to meet child for sex in Illinois, gets busted by undercover detectives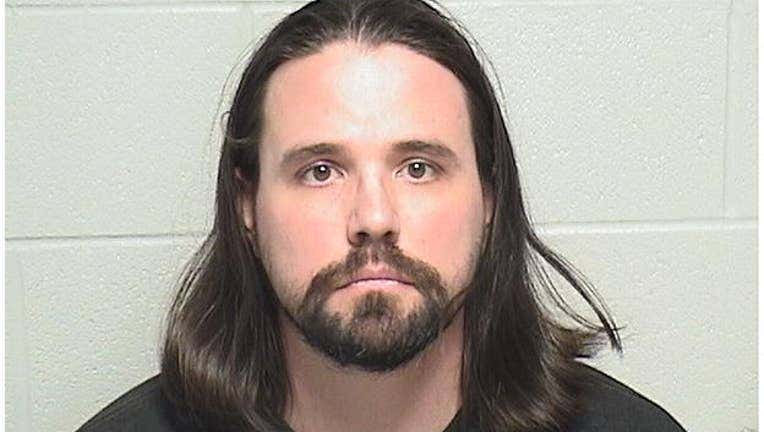 article
FERNDALE, Mich. (FOX 2) - A Ferndale, Mich. man who thought he was talking with a girl online was arrested when he met up with undercover detectives in Illinois.
According to the Lake County Sheriff's Office in Illinois, Kyle J. Conner, 36, spent weeks messaging who he thought was a child younger than 15, but it was really a detective. Authorities say he asked the "child" for nude photos and sent sexually explicit photos of himself.
Conner messaged the "child" on Thursday and said he was in the Chicagoland area for a convention. Authorities say he made plans to have sex with the girl and drove to meet her. However, he was met by detectives who arrested him without incident. 
He was charged with indecent solicitation of a child, traveling to meet a minor, and distributing harmful material. His bond was set at $1 million.
"Over the last several months, our detectives and Special Investigations Group in collaboration with our federal partners have arrested a number of adults who try and meet children for sex.  We are going to continue being aggressive in seeking those who prey on our children," Lake County Sheriff John D. Idleburg said.