Sherwood Food Distributors hiring Benefits/HR Manager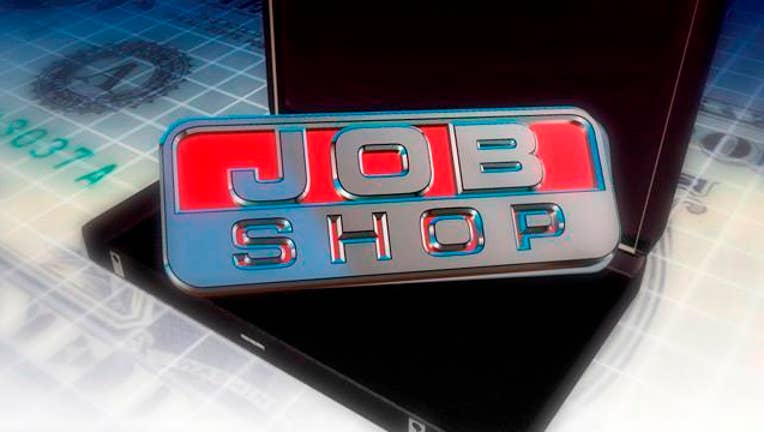 article
 Sherwood Food Distributors, a privately owned food distribution company, has an opportunity for a Benefits/HR Manager. Experience needed includes work with Affordable Healthcare Act and up to date on pending changes. Experience with multiple state benefit administration. Responsibilities include administering all company benefits and assure compliance to HIPPA along with company policies and procedures.
Must be able to communicate with claimants, insurance claims adjusters, medical professionals and others regarding worker compensation claims. Compile comprehensive benefit material, including summary plan descriptions. Conduct benefit meeting with employees prior to eligibility. Refer employees to EAP as needed.

For more information and a link to apply check out the company's website: Sherwood Food Distributors.