Shinola to drop 'Where American is Made' tag after US probe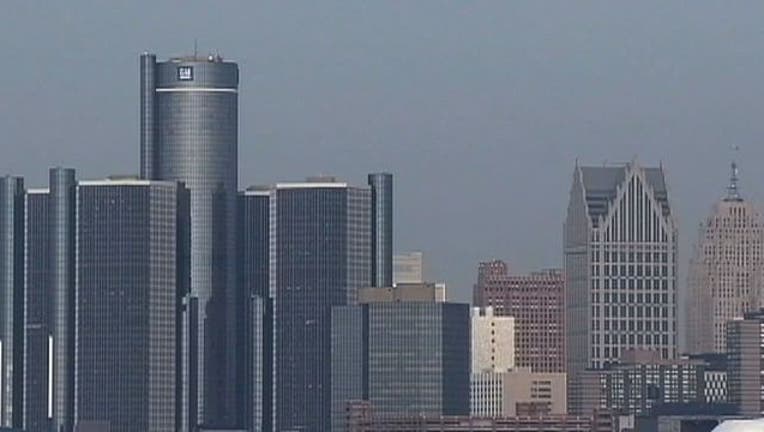 article
DETROIT (AP) — Regulators say a Motor City wristwatch and bike manufacturer can say "Built in Detroit," but not "Where American is Made."
The Detroit News and Detroit Free Press report Friday a Federal Trade Commission investigation determined Shinola "overstated the extent to which certain Shinola and Filson-branded products" ... "are 'made' or 'built' in the United States." Filson is an affiliated clothing company.
An FTC letter to Shinola's parent company, Bedrock Manufacturing, says all materials used to make certain watches were imported, some belts contained 70 percent imported materials and overseas steal is used in certain bicycle parts.
Shinola will drop the "Where American is Made" slogan and redesign watches to add, "Swiss and Imported Parts" below "Built in Detroit."
Founder Tom Kartsotis says no deception was intended but acknowledges some marketing "flaws."