Sisters trying to get a selfie with every presidential candidate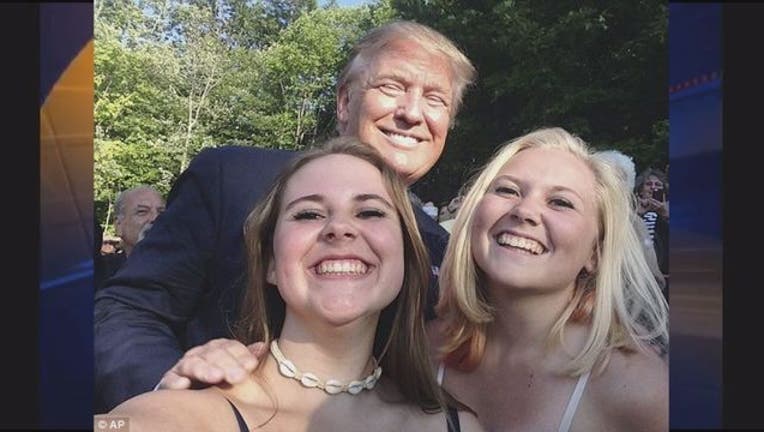 article
Before the oath and before the election, even before the primaries, it seems an inaugural selfie is now becoming the norm for presidential candidates.
And two girls going by the Twitter handle of @PrezSelfieGirls are helping make the selfie a new requirement.
The New Hampshire sisters have taken on the challenge: Get a selfie with every candidate. Even though the field seems to be ever expanding, they've already made great strides and snapped 15 pictures so far in less than three weeks.
Social media is quickly catching onto the girls travels that candidates are actually lining up to get their picture.