Six DPD officers charged with extortion in auto shop scheme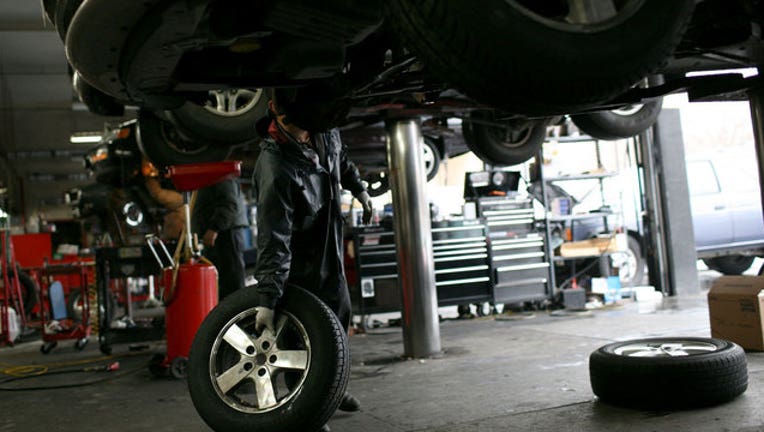 DETROIT (WJBK) - Six Detroit Police officers have been charged with extortion for accepting bribes from owners of auto collision shops in exchange for referring stolen and abandoned vehicles to their shops, authorities announced Wednesday. Two of the officers are currently serving, and the four others have retired. 
Two current Detroit Police Department Officers were indicted this week by a federal grand jury, and four retired Detroit Police Officers have pleaded guilty to committing extortion while they were Officers with the Detroit Police Department. All six officers were actively employed with the Detroit Police Department at the time of the alleged offenses
Deonne Dotson, 45, was indicted on six counts of extortion and is currently employed. Charles Wills, 52, was indicted on four counts and is also currently employed. 
James Robertson, 45; Jamil Martin, 46; Martin Tutt, 29; and Anthony Careathers, 52, are all retired and have pleaded guilty to extortion charges.
Authorities say all officers referred cars to certain collision shops in exchange for money. 
Officer Dotson will be arraigned in federal court on December 19. An arraignment date for Officer Wills has not yet been set. Each of the extortion charges carry a maximum sentence of 20 years imprisonment and a fine of $250,000.
Sentencing dates for retired officers Robertson, Martin, Tutt and Careathers will be in 2018.