Six Flags, Cedar Fair merging to create amusement park powerhouse in North America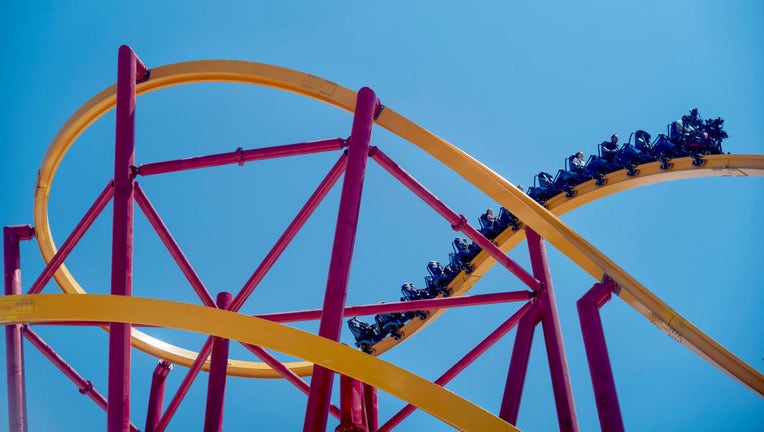 article
Cedar Fair and Six Flags are merging, creating an expansive amusement park operator with operations spread across 17 U.S. states and three countries.
The combined company will boast 27 amusement parks, 15 water parks and nine resort properties in the U.S., Canada, and Mexico.
Amusement parks have not bounced back from the pandemic as quickly as other entertainment industries and a tie-up between two huge players is expected to at least lower costs.
Six Flags and Cedar Fair, which have little geographical overlap, anticipate $120 million in cost savings within two years of closing the deal.
Under the agreement announced Thursday, Cedar Fair unitholders will receive one share of common stock in the combined company for each unit owned, while Six Flags shareholders will receive 0.5800 shares of stock in the combined company for each share owned.
The company's newly formed board will include six directors from Cedar Fair and six directors from Six Flags.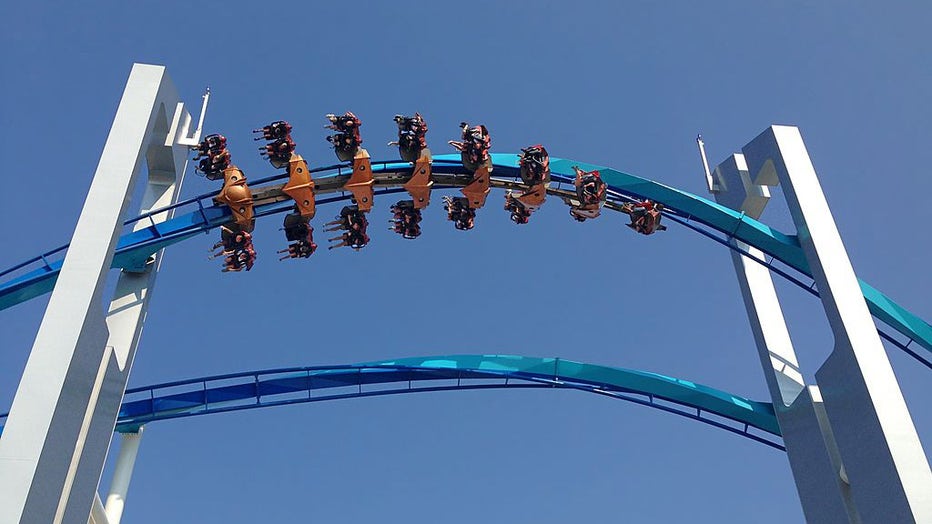 FILE - A ride is pictured at Cedar Point amusement park, which is owned and operated by Cedar Fair, in Sandusky, Ohio. (Credit: Getty Images)
The new, combined company will be headquartered in Charlotte, North Carolina, and will keep significant finance and administrative operations in Sandusky, Ohio, where Cedar Fair is based.
Six Flags is now based in Arlington, Texas.
Once the deal closes, the combined company will operate under the name Six Flags and trade under the ticker symbol "FUN" on the New York Stock Exchange.
The transaction is targeted to close in the first half of next year. It still needs approval from Six Flags shareholders.
Shares of Six Flags Entertainment Corp. and Cedar Fair LP were essentially flat before the opening bell Thursday, but both are up more than 9% this week after rumors of a deal began to spread.