Slight chance of flooding as rain moves in next couple days
FOX 2 - The threat for localized flooding and /or severe weather through Friday evening is low BUT NOT ZERO!!!
More showers are likely Thursday night with a low near 60. Cloudy with occasional showers Friday but not as warm, with a high of 67.
Mostly cloudy brisk and cooler Saturday with a chance for a spotty shower and a high of 59.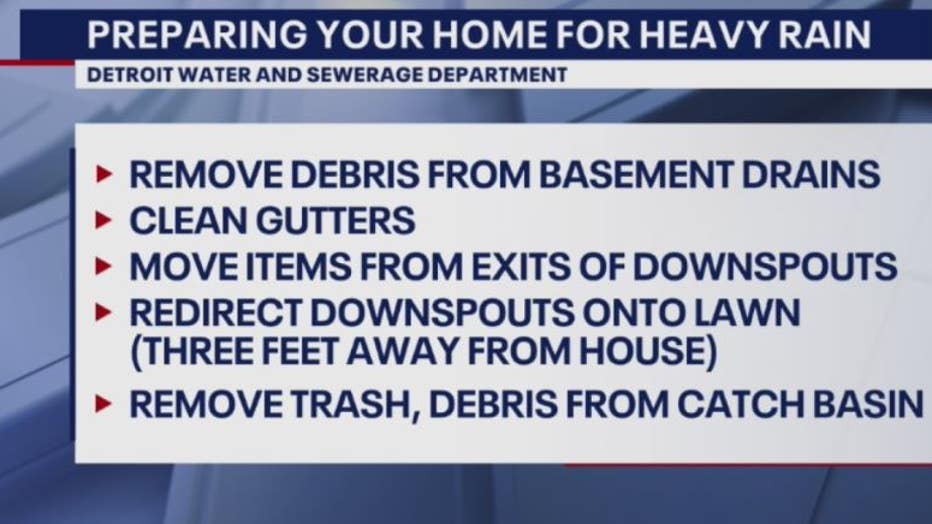 Lots of sun Sunday and Monday with a high in the middle 60s.
ENJOY
-Luterman