SMART Hiring Fixed Route Coach Operators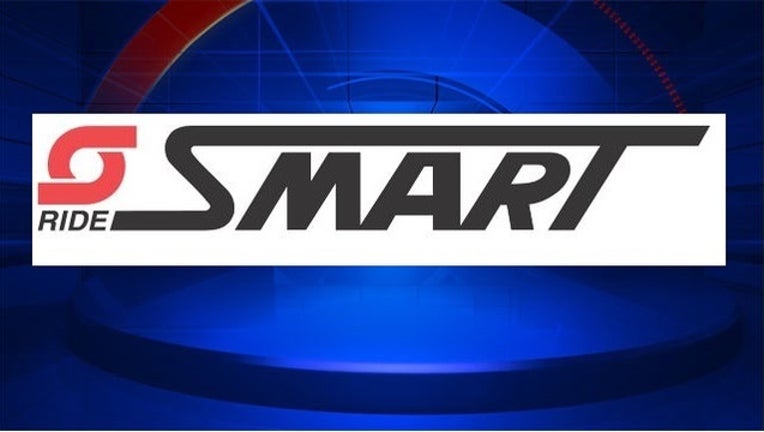 article
(WJBK) - SMART is actively looking for customer-focused, drivers for routes in Macomb, Oakland and Wayne Counties.
SMART offers:
Training, competitive benefits package, pension plan, employee transportation pass, paid vacation and holidays, and career opportunities.
Starting training wages of $12.49/hour; after successful completion of training $13.25/hour.
All starting wages will increase incrementally for a total of 5.5% over the next two years, per union contract. 
What you need:
A real desire to drive and serve the public.
High school diploma or GED from an accredited school.
A minimum of 5 years licensed driving experience.
No driver's license suspensions or revocations during the past 5 years.
Ability to successfully complete employment history verification and criminal background check, medical examination including drug screening, and employment interview.
Ability to work various shifts, weekends, holidays, split days off, especially during the first 2 years of employment.
For a list of duties and responsibilities and to apply follow the link to: SMART.