Snyder in United Kingdom to tout Michigan tourism, mobility potential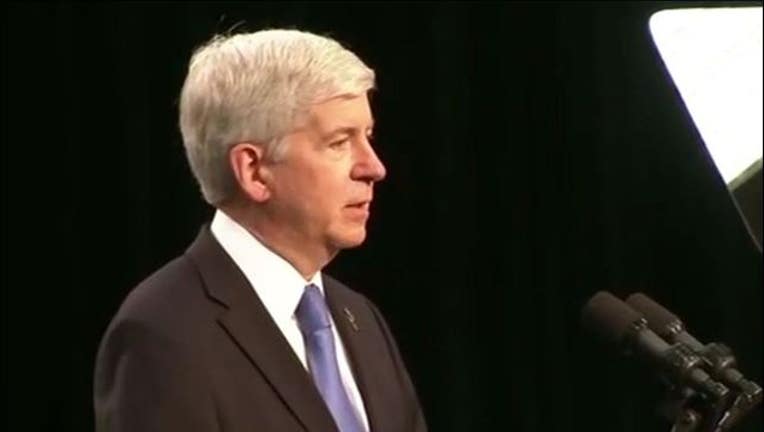 article
LANSING, Mich. (AP) - Gov. Rick Snyder is in England to make the case for Michigan's tourism and mobility potential.
He plans to meet with the British Parliament in the coming days to bolster collaboration between the countries' automotive and technology industries. Snyder also is scheduled to give a speech Saturday highlighting Michigan as a travel destination.
Snyder's office says he arrived in Worcestershire Thursday and has been meeting business executives to discuss investment or partnership prospects. He also has signed a "Memorandum of Understanding" between Michigan and the Austrian state of Styria. It formalizes cooperation in the automotive sector among Michigan, Styria and leading automotive suppliers and research and technical institutions.
Snyder is expected to head next week to Germany.