Snyder releases more departmental emails on Flint water crisis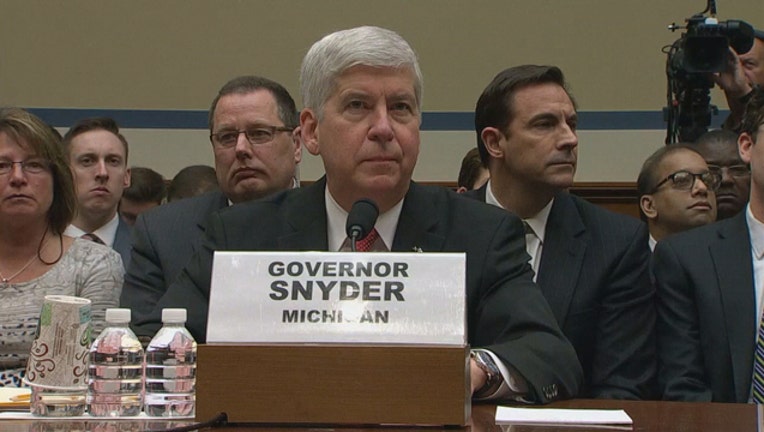 article
LANSING, Mich - Gov. Rick Snyder's office today posted emails and corresponding documents from state departments regarding the Flint water crisis.

The documentation represents requests fulfilled to date by the Department of Environmental Quality, Department of Health and Human Services, Department of Treasury, Department of Technology, Management and Budget, and Department of Agriculture and Rural Development regarding Flint water.
"All levels of government failed the people of Flint," Snyder said in a press release. "This crisis should never have happened, but we are making progress each day to meet the needs of residents.
"By making the information easily accessible, everyone can review it and take what they need, and then we can all focus and work together on solutions, healing and moving Flint forward."

The office advises that some documents are large in size and will take time to download. 
 
April 2016 update
February 2016 update
March 2016 update