Snyder wants to spend $100M to match schools to economy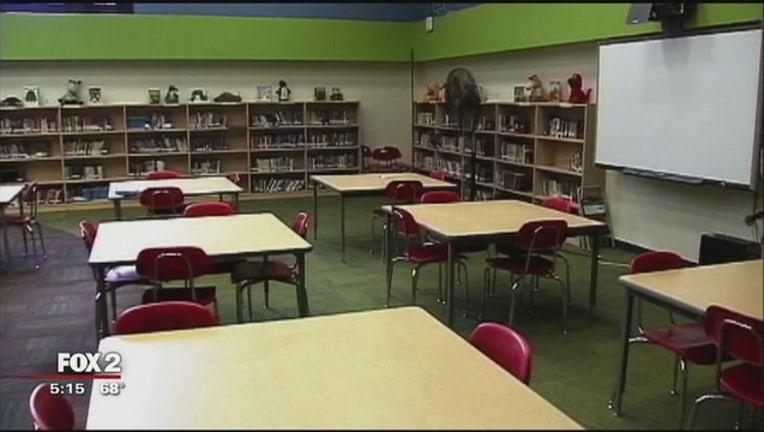 article
DETROIT (AP) - Gov. Rick Snyder wants Michigan to spend an additional $100 million to educate students who can fill jobs in professional trades, information technology and other high-demand fields.
Snyder is calling it Michigan's Marshall Plan for talent, a reference to the U.S. effort to help rebuild Europe after World War II. Speaking Thursday in Detroit, the governor says the state must be ready to respond to the needs of the economy.
The $100 million would help schools change course offerings and buy equipment. The money also would create programs to offer certifications to students in certain fields. Snyder says "many more jobs are still going unfilled."
The governor says businesses would have opportunities to become partners with schools. The Legislature would have to approve the spending.