Some in Michigan urged to leave homes as floodwaters rise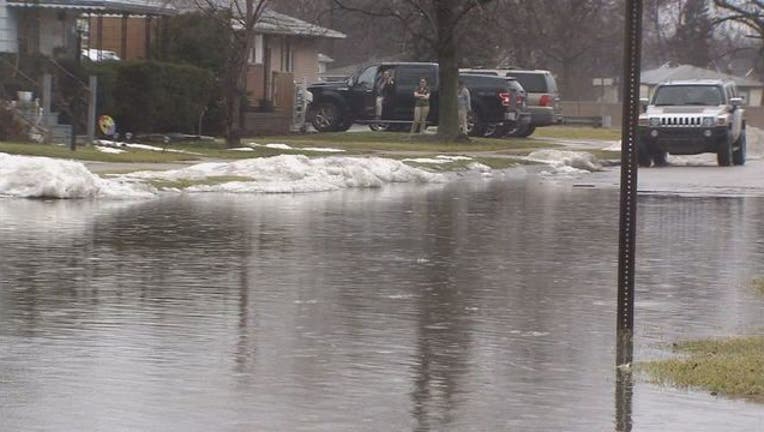 article
CROTON TOWNSHIP, Mich. (AP) - Some residents along the Muskegon River are being urged to leave their homes as floodwaters rise in parts of Michigan's Lower Peninsula.
Newaygo County Emergency Services says the river was above flood stage in Croton Township, about 150 miles (241 kilometers) northwest of Detroit. MLive.com reports people were being asked to stay away from the area. Moderate flooding was reported throughout the county.
In mid-Michigan, heavy rains caused flooding that prompted schools to close Wednesday. A flood warning is in effect into Thursday and numerous roads are closed in Clare County.
The Lansing State Journal reports firefighters and police in Eaton Rapids installed sandbags along the Grand River.
In southeastern Michigan, some roads were covered with water. In Monroe, ice building up on the River Raisin prompted flood worries.