Southeast Michigan towing company owner pleads guilty to bribery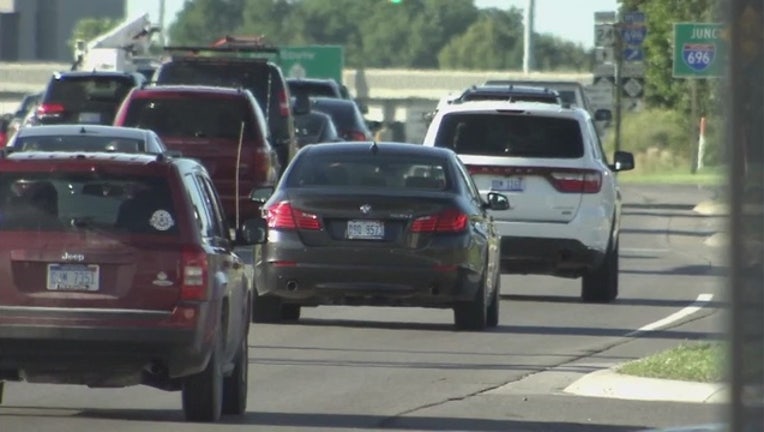 article
(WJBK) - The owner of multiple Michigan towing companies pleaded guilty Wednesday to conspiracy to commit bribery.
Grosse Pointe Shores resident Gasper Fiora, 57, admitted to conspiring to pay bribes to Clinton Township Trustee Dean Reynolds in exchange for a municipal towing contract with the township. He admitted that in March and May of 2016, he paid Reynolds $4,000 and $3,000 to vote for Fiore's company to get the Clinton Township contract.
The bribes were paid through Charles B. Rizzo, who was actually working with federal officers at the time. He's the former CEO of Rizzo Environmental Services and had pleaded guilty to bribery and embezzlement charges in November 2017.
Fiora's charge carries a $250,000 fine and a maximum of 5 years in prison. 
The sentencing date is scheduled for May 1, 2018.