Southfield police looking for missing 27-year-old mother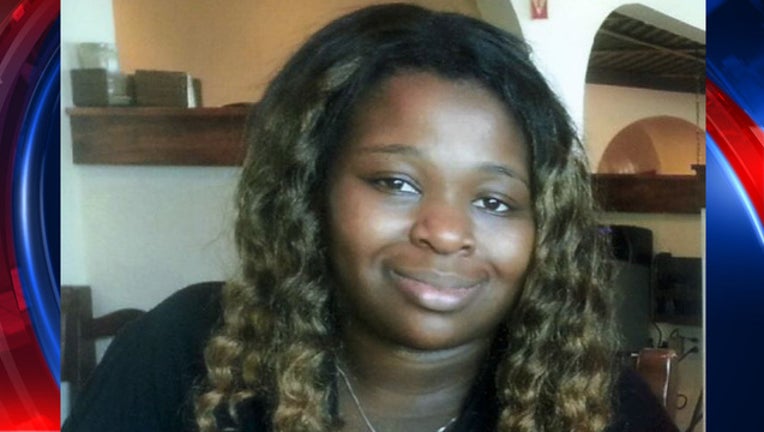 article
SOUTHFIELD, Mich. (WJBK) - The Southfield Police Department is asking for the public's help finding a 27-year-old woman who's been missing for more than a week now.
Arlisa Johnson was last seen leaving her home in Southfield the morning of Tuesday, March 28. She left around 11 a.m. and then spoke to her aunt on the phone around 4 p.m. later that same day, but hasn't been seen or heard from since.
Family members say it's uncommon Arlisa to be gone this long without being in contact with her mother or her 4-year-old daughter.
Arlisa is 5 feet 5 inches tall and weighs 235 lbs. She was last seen wearing maroon stretch leggings and has gold, brown and black multi-colored shoulder length weaved in hair. She has several tattoos, including Chinese writing on her left forearm; musical notes on her back; and chain-detailing with "Delilah" on her wrist.
Police say Arlisa was driving a white, 2008 PT Cruiser with the Michigan license plate CAR-5479. The PT Cruiser's front bumper has a crack and a missing fog light, and the passenger side's rear door has rust toward the bottom. The passenger side's rear light assembly is also loose.
If you've seen Arlisa or know of her whereabouts you're asked to contact Southfield police at (248) 796-5500.