Southfield police recover goats rented for mowing lawn
SOUTHFIELD, Mich. - The Southfield Police Department had a curious case on their hands Monday when they came across several untethered goats and rams behind someone's house.
According to police, a resident had rented the goats to mow their lawn when they got loose. 
The police department said the escaped livestock were found at 26230 Shiawassee Street.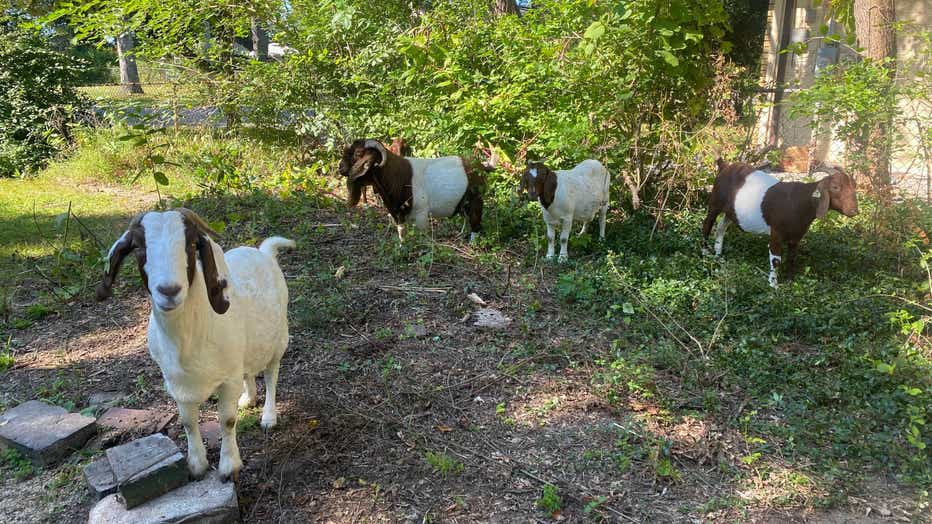 The animals are currently being housed by the Macomb County Animal Control.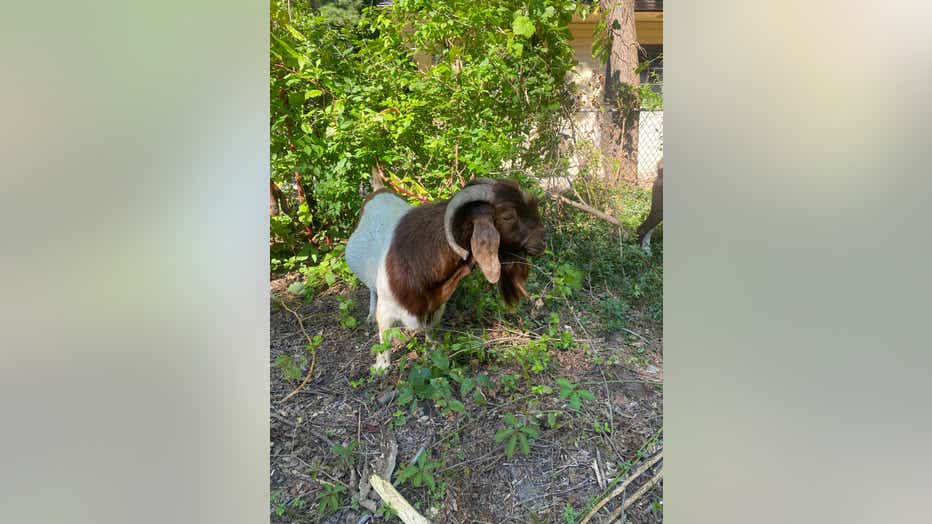 The homeowner where the goats were being rangled up spotted police in his backyard and got their attention through his Ring doorbell camera. 
"I don't own any goats," he told police, who confirmed they were trying to catch the escaped livestock.
They belong to a farmer out of Tecumseh, who is coming to pick up the animals.