Special guest shares the stage with X Factor star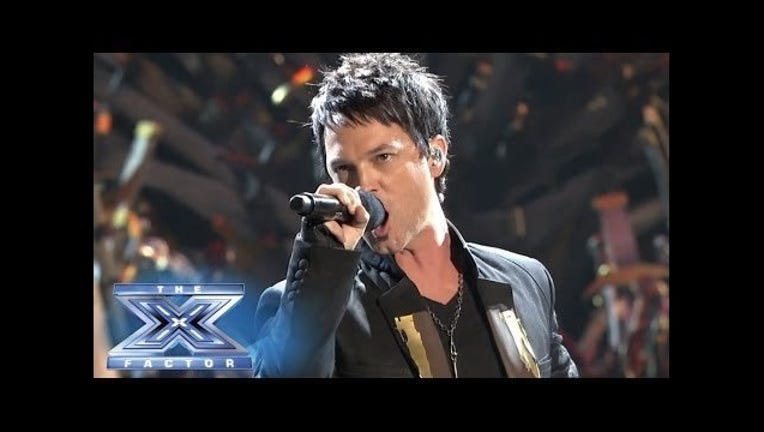 It's not everyday someone gets to share the stage with a celebrity.  But it's a priceless moment when a very special guest is invited to join the spotlight with 2013 X-Factor star, Jeff Gutt.  The Michigan native hosted a concert at the Marine City Music festival, where he was joined by James, who almost stole the show.
Jeff Gutt finished in second place on The X Factor. Gutt is from Michigan. He was born and grew up in Marine City and currently lives in Clinton Twp.