St. Clair Shores man charged in death of woman found in MGM hotel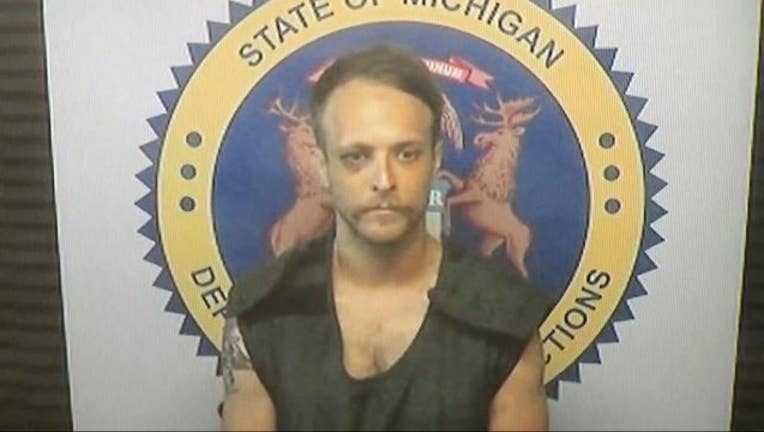 DETROIT (WJBK) - A St. Clair Shores man was arraigned on charges that he beat a woman to death at the MGM Grand Casino hotel earlier this week.
Daniel Michalak, 33, was charged in connection with the death of Tia Marie Vellucci, 27, of Davison earlier this week. He's being held in jail without bond
Vellucci was found on the floor of a hotel room at the MGM Grand Casino on Thursday around 12:45 p.m. According to the Wayne County Prosecutor, Vellucci had multiple stab wounds and had been bitten on her nose.
Michalak was charged with assault with intent to mruder, assault with intent to maim and assault, and assault with intent to do great bodily harm. 
MGM Detroit Grand employees frantically called Detroit police after a man began acting "hysterically, disoriented and making no sense" as he wandered outside of the hotel.
Officers arrived and quickly detained the man while security worked to identify the 33-year-old. It was discovered the man was registered at the hotel. 
Investigators entered the room and that's when they found Vellucci's body.
Vellucci's friends and family have organized a GoFundMe for funeral expenses. CLICK HERE for more information.