'Star Wars' costume exhibit coming to the DIA this summer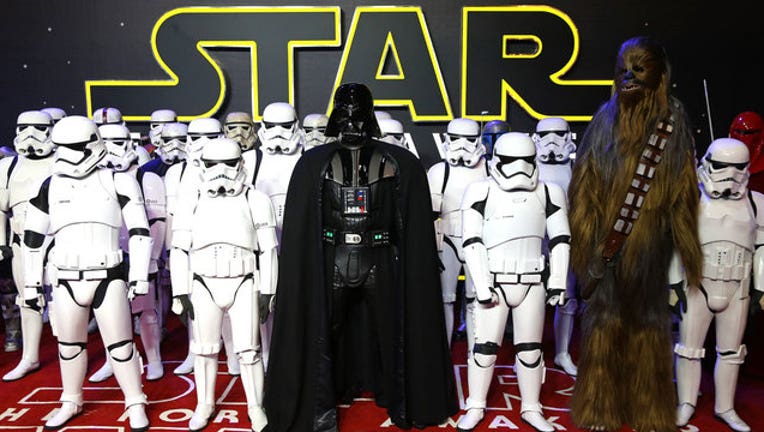 article
DETROIT (WJBK) - Dozens of original costumes from the Star Wars™ universe will be in Detroit this summer at the Detroit Institute of Arts. 
The "Star Wars and the Power of Costume" exhibit will be at the museum from May 20 - September 30, 2018. That's just days before the next Star Wars film "Solo: A Star Wars Story" hits theaters. 
In the exhibit, you can see and explore some of the most recognized costumes, including Queen Amidala, Chewbacca, X-wing pilots, Rey, and droids, including C-3PO and R2-D2.
The exhibit explores the creative process of the costumes and how it evolved to encompass George Lucas' vision. 
In addition to the costumes, the exhibit includes a special multimedia tour that draws connections between the costumes and other words of art in the museum. 
Members can reserve their free tickets beginning March 15; tickets for the general public go on sale April 1. 
Time slots for the exhibit will sell out, so be sure to purchase your tickets in advance, either online or by calling 313-833-4005. 
"Solo: A Star Wars Story" is a standalone film in the Star Wars franchise about when Han Solo meets Chewbacca years before joining the Rebellion. The next Episode will be in theaters December 2019.