State will release $554M for school employees on Jan. 22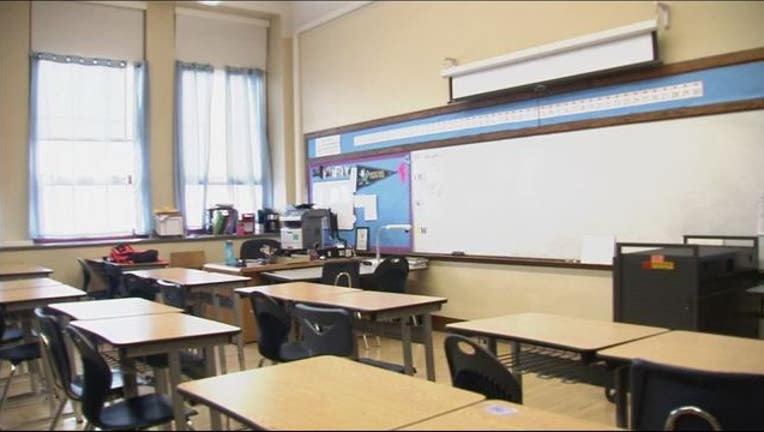 article
LANSING, Mich. (AP) - The state of Michigan says $554 million will be released on Jan. 22 for public school employees and retirees whose pay was illegally deducted for health care.
The Michigan Supreme Court this week said the money, which has been held in escrow, doesn't belong to the state. It was collected under a 2010 law that was subsequently struck down.
After getting the money in late January, school districts will be responsible for distributing it to employees or retirees.
The improper deductions were made from July 2010 until September 2012. Someone making $50,000 a year at that time should receive approximately $3,000, plus interest.
More information is online at http://www.michigan.gov/orsschools .