Sterling Heights Jimmy John's employee found guilty of raping teen coworker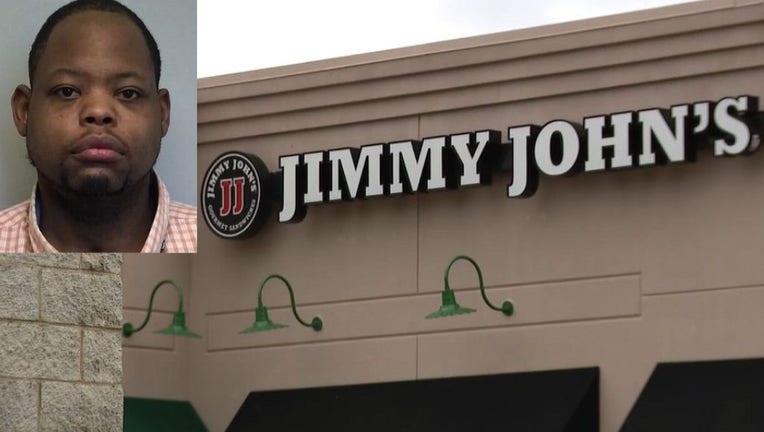 article
STERLING HEIGHTS, Mich. (FOX 2) - A Sterling Heights Jimmy John's sub shop employee was found guilty of raping his mentally-challenged teen co-worker in August 2020. 
Jerome Brown-Pegues, 36, was already a convicted sex offender. He was paroled after being charged with criminal sexual conduct in the third degree in Wayne County. 
MORE: Detroit police searching for suspects who stole car with a baby still inside
Prosecutors say Jerome made sexual advances toward the victim. The victim declined his advances, and that is when he became aggressive. He then took the 17-year-old to the storage room and rapped her.
Jerome was charged with third-degree criminal sexual conduct with a second-offense notice. After a four-day jury trial, the jury returned in 30 minutes with a guilty verdict. Jerome's sentencing is scheduled for March 22, 2023.
In 2020, a lawsuit was filed on behalf of the teen who was raped. Attorney Ven Johnson says her employer knowingly hired the man, who was listed on the Michigan Sex Offenders Registry.
The lawsuit says she reported the behavior to her manager, who reported this misconduct to the Human Resources Department but that they took no action.
READ MORE: Lawsuit says teen raped by Sterling Heights Jimmy John's coworker, known sex offender