Sterling Heights woman arrested for setting Lightning flag on fire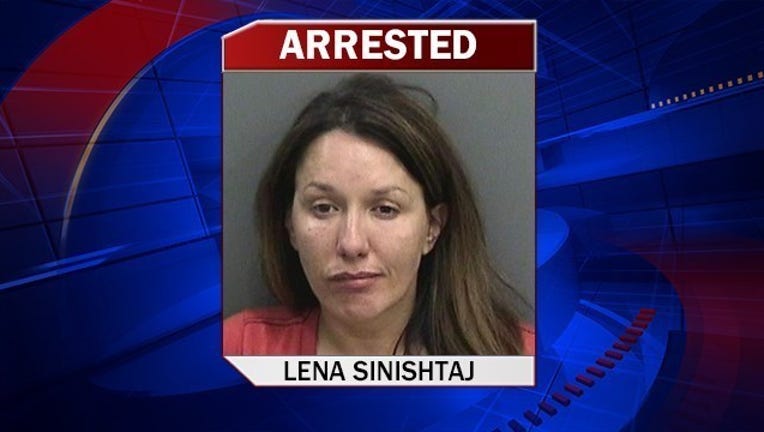 article
A huge Red Wings fan from the Detroit metro found herself removed from Game Seven and forced to spend the loss in jail after she allegedly tried to light a giant Lightning flag on fire.
Lena Sinishtaj was arrested Wednesday night in Tampa Bay. According to FOX 13, she tried to use a lighter to burn a large Tampa Bay Lightning flag in the middle of a crowd at Amalie Arena.
Officers said the flag was being passed around in celebration as the game , and that's when Sinishtaj reached out, sparked her lighter and burned the flag.
There were approximately 200 people under the flag at the time of the offense.
Officers and a Tampa Fire Rescue arson investigator were made aware of the incident, and Sinishtaj was later arrested.
According to the Tampa Tribune, she burned a small hole in the flag and she was arrested at 7:45, just after the game started.
Sinishtaj is from Sterling Heights and is being held without bond.