Stoney Creek High School evacuated Tuesday after unfounded report of gun, sheriff says
ROCHESTER HILLS, Mich. (FOX 2) - Update (7 p.m.): Oakland County Sheriff Michael Bouchard said that incorrect reports by students after the alarm sounded indicated a gun was in the school.
He tweeted: "What we now know is after the school alarm triggered and they went into lockdown, students began to say or report that there was an active shooter based on the alarm sounding not on actually seeing a gun or hearing shots."
Stoney Creek High School in Rochester Hills was evacuated Tuesday after a report that a student had a gun, authorities said.
The Rochester Community Schools district said just after 1 p.m. that the school has been cleared, and there are no threats. 
According to the Oakland County Sheriff's Office, was being evacuated around 12:25 p.m. as a precaution, and there was not believed to be an active threat. The Rochester Police Department reiterated, saying in a social media post that there is no active shooter and there are no known injuries.
Police checked buildings. According to the district, an alarm sounded at 11:48 a.m. indicating the building was in lockdown. This came after a student told school officials that another student had a gun. Both of these claims appear to be unfounded, authorities said.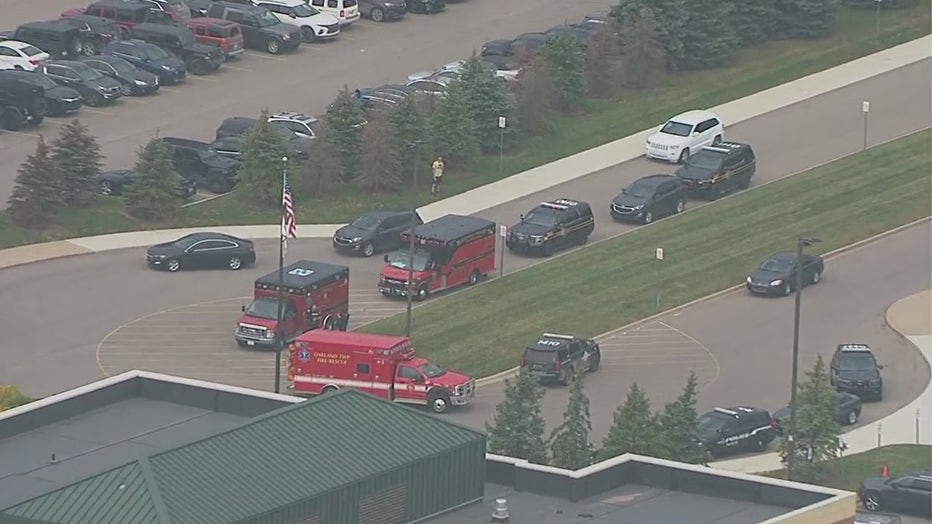 "We take every threat seriously and fully investigate them," Sheriff Michael Bouchard said. "Nothing has been located that was a credible concern. Contrary to a false media report, no body was found, and no one was injured."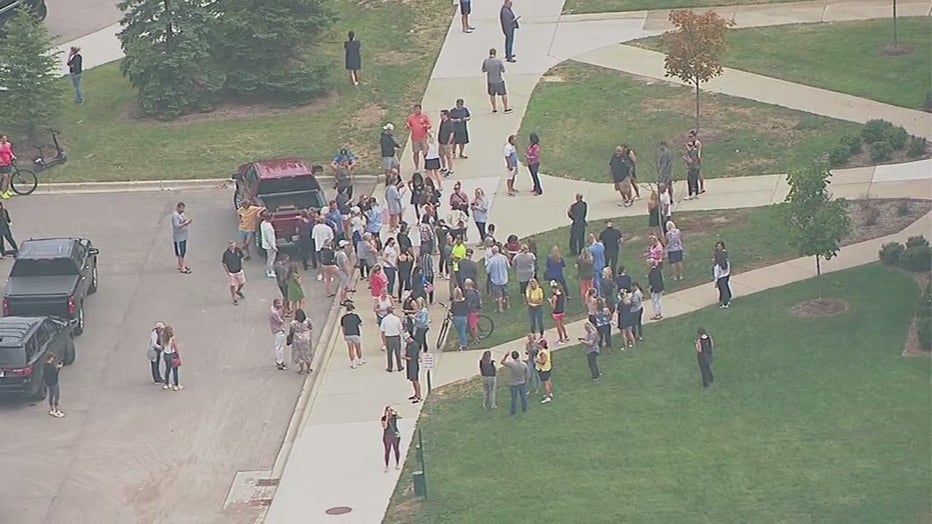 As a precaution, Hart Middle School and Hugger and North Hill Elementary Schools were placed on lockdown. Those lockdowns have since been lifted.