Stroh's beer brewed in Detroit returning to stores, bars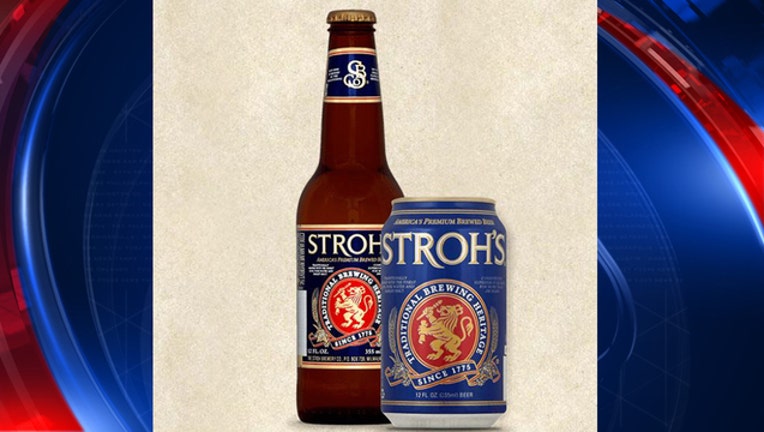 article
DETROIT (AP) - Stroh's beer that's brewed in Detroit will once again be sold starting next month.
Pabst Brewing Co. says Stroh's Bohemian-style Pilsner will be made at Brew Detroit in the city's Corktown neighborhood and on sale starting Aug. 22 at Michigan restaurants, bars and stores.
Stroh made beer in Detroit for more than a century until the 1980s, when the city's Stroh Brewery closed. It's been made since out of state. The business was sold in 1999.