Supernatural Brewing plans Wildwood Sourfest with 18 sour beers on tap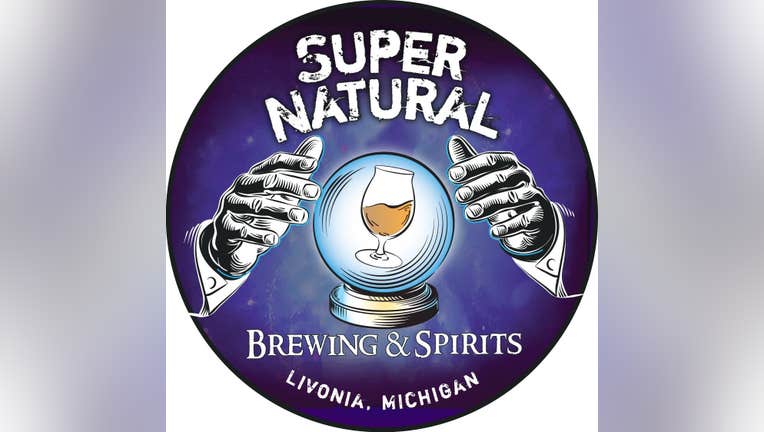 article
LIVONIA, Mich. (FOX 2) - Love sour beers? You're in luck.
Supernatural Brewing and Spirits in Livonia will feature 18 sour beers on tap later this month as part of Wildwood Sourfest.
Related: Burning Foot brings beer, music, and camping to Lake Michigan
Beer will be flowing from 2-10 p.m. Aug. 27, while food specials, including craft hot dogs and handmade corn dogs, start at 4 p.m.
Read more Michigan beer stories here.
The brewery is at 36685 Plymouth Rd.
Sourfest on-tap list:
Lemon Meringue PieSour ale with lemon zest, lactose, vanilla, & graham crackers
Snozzberry ParfaitSour ale w/ secret blend of five different fruits, a hint of spice, lactose, & vanilla
Mango habaneroSour ale brewed w/ mangos & habaneros
Blood MoonSour ale brewed w cab sav wine must
Mango Cosmic OwlSour IPA brewed with mangos
Blueberry Cosmic OwlSour IPA brewed with blueberries
Passionfruit Cosmic OwlSour IPA brewed with passionfruit
Apple Pie à la Mode Sour ale brewed w/ graham crackers, apples, cinnamon, lactose, & vanilla
Cherry I am a Jelly Donut Tart cherry berliner weisse w/ lactose and vanilla
Loki JuiceSour braggot w/ cherries and honey
BifrostSour braggot w/ blackberries and cherries
Tangerine DreamCreamsicle sour ale
Strawberry Siesta Strawberry cheesecake sour ale
Tea time Sour braggot brewed w/ matcha tea & honey
Watermelon man Sour ale w/ watermelon & natural flavors added
Barrel Aged Lunar EclipseA dark sour braggot brewed w / cabernet sauvignon wine must aged in brett barrels w/ a touch of spice and honey
Wildwood KriekTraditional sour wheat ale soured in barrels for two years then refermented on michigan cherries
Wildwood SnozzberryTraditional sour wheat ale soured in barrels for two years then refermented on snozzberry fruit blend