Suspect charged in murder of man shot in head in Eastpointe basement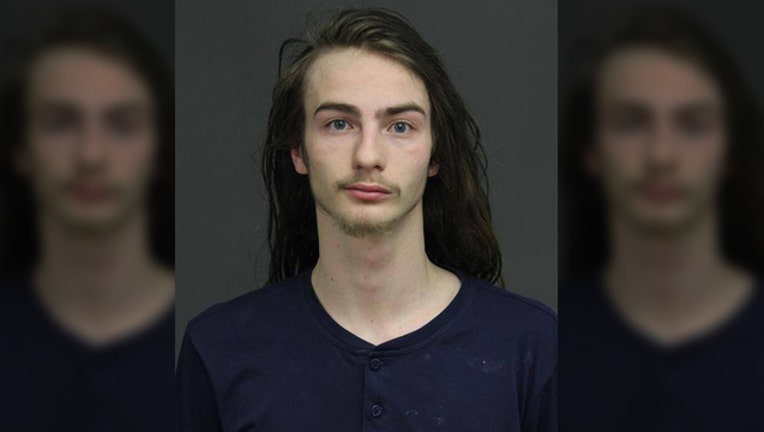 article
EASTPOINTE, Mich. (FOX 2) - An Eastpointe man has been charged in the murder of another man who was found shot in the head in an Eastpointe basement on Sunday.
Jeremy Schodowski, 21, was charged with second degree murder, manslaughter and several other crimes.
Authorities say officers were dispatched to the home on a report of a man shot in the head. They found a 20-year-old man lying in the basement of a home in the 23000 block of Normandy Ave, he was taken to the hospital. He died Monday.
Witnesses at the home claim that the victim and two others were in the basement, when an unknown suspect entered the home through a side door, ran down the basement stairs and shot the victim for no reason. 
Witnesses also claim the suspect the fled the home in an unknown direction. Police say witnesses are still being interviewed at this time. 
Police have not said how Schodowski knew the victim.