Suspect dead after officer-involved shooting in Dearborn Heights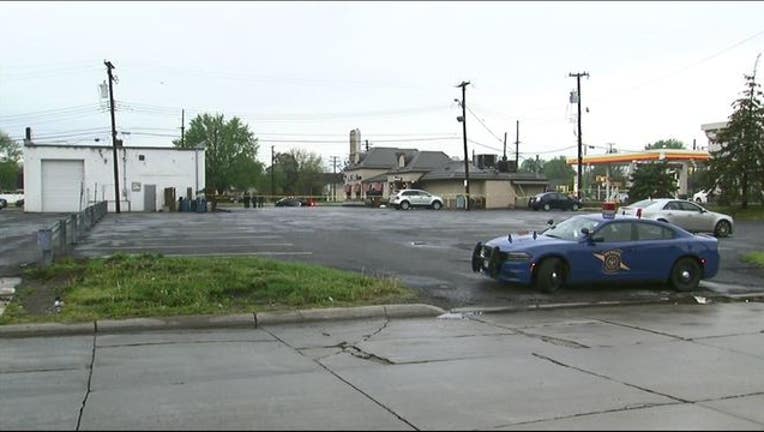 article
Michigan State Police are investigating after a man was killed in an officer involved shooting Sunday in Dearborn Heights.
Police were called to the scene at Telegraph Road and Warren Road, near the BoneYard Bar-B-Q restaurant early Sunday morning for a welfare check of a distraught woman. 
That's when a man with a rifle approached the officers, according to Michigan State Police First Lt. Mike Shaw. There was an exchange between the man and the officers and then the officer fired shots, killing the Redford man.
There we no other injuries.
Police say a long gun was recovered from the deceased suspect. 
The officer who fired the shot has been with the Dearborn Heights Police Department for less than five years and has been placed on administrative pending investigation.
The distraught woman, for which they were originally called to respond, has not been located, but police say the woman was seen on surveillance video.