'Swatting' prank causes temporary lockdown at Redford Thurston High School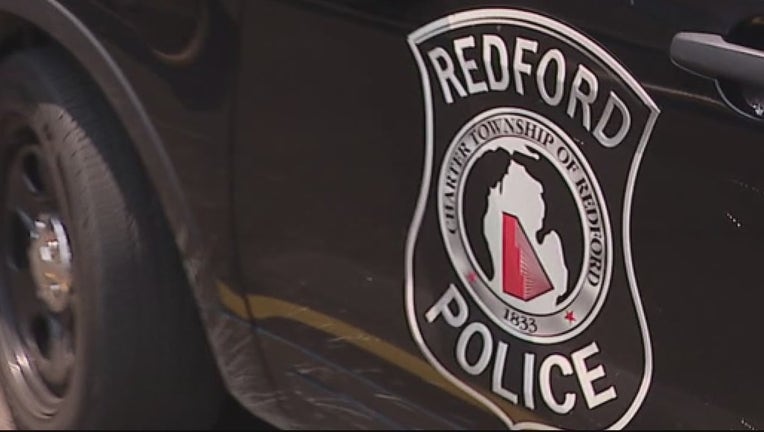 article
FOX 2 (WJBK) - Redford Thurston High School was forced into lockdown from an apparent 'swatting' on Monday afternoon. 
A swatting is a prank call to emergency services hoping to prompt an aggressive armed response by law enforcement - sometimes by SWAT teams.  In some cases, usually with private residences, the pranks have resulted in accidental shootings.
The incident was detailed in an email sent to parents and guardians of students, adding that Redford Township police found the campus to be safe and the lockdown was lifted soon after.
"Thurston High School received a threat of an extreme act of violence," the letter said. "At approximately 12:30 pm Monday Thurston High School was a victim of swatting, the action of making a prank call to emergency services in an attempt to bring about a large number of armed police officers to a particular address. 
"The Redford Township Police Department verified that our campus was safe."
If you have any information about who orchestrated the prank, contact Redford Township (313) 387-2500.