Taco Bell bringing back '90s hit in blast from the past menu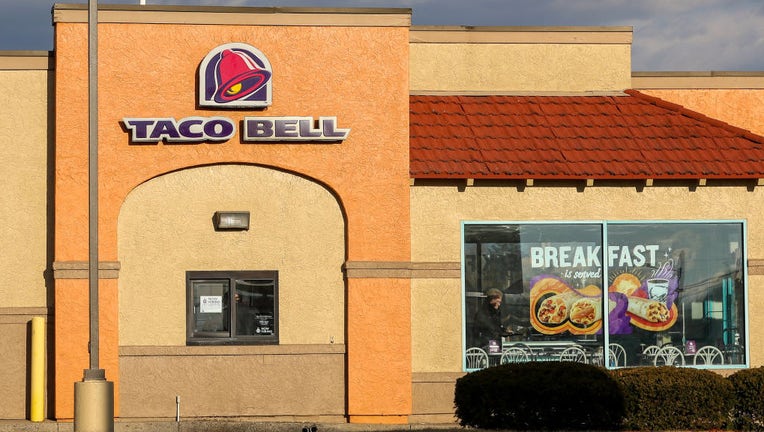 article
Taco Bell is heating up its menu this summer with the return of the fan-favorite Volcano Menu.
The fast-food restaurant will reintroduce the Volcano Burrito, Volcano Taco and the option to add Lava Sauce on any item beginning in June, the company announced Thursday.
"From petitions, to recreating their own DIY alternatives from home, Taco Bell fans took to social advocating for the return," the restaurant said. "Taco Bell heard and is making this summer hotter than ever."
Customers looking to turn up the heat with the returning menu items will be able to place orders beginning June 29, but Taco Bell Rewards Members will get access to the spicy selection two days earlier on June 27, the company said.
TACO BELL PULLING BELOVED ITEM FROM MENU, BRINGING BACK TWO FAN FAVORITES
The Volcano Menu was first introduced in 1995 and has since developed a "cult-like following" from fans who have "relentlessly championed its return," according to Taco Bell.
TACO BELL UNVEILS NEW KNOXVILLE-EXCLUSIVE MENU ITEM
The fiery variety was taken off menus in 2013, according to the Daily Meal.
Taco Bell said more information about the menu's return will be released leading up to its reintroduction.