Teacher arrested after video shows child knocked over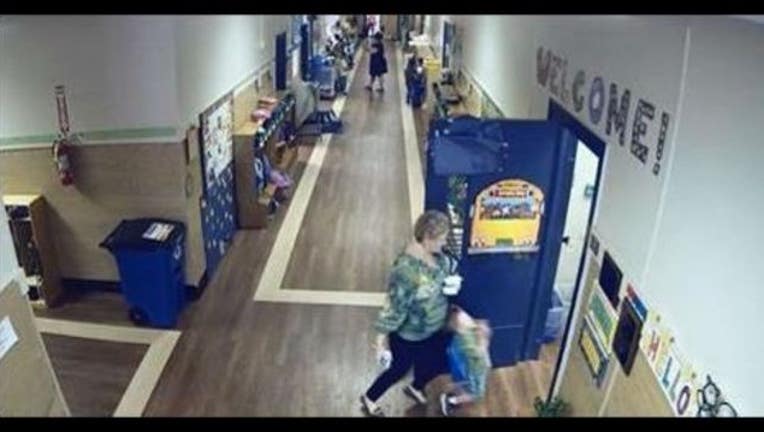 article
TIFTON, Ga. (AP) — Police have arrested a Georgia teacher after surveillance video appears to show her knocking a special needs student to the floor in a school hallway.
WALB-TV reports (http://bit.ly/1XTlElt ) that 71-year-old Amelia Stripling turned herself in to police Friday afternoon. The incident occurred at the Tift County Pre-K Center in Tifton on March 17.
The child's mother, Sarah Patterson, tells the station that the teacher thrust her knee into the little boy's back, causing him to fall forward near a classroom door.
Tift County school officials say the boy was not hurt. Schools spokeswoman Stacey Beckham said Stripling, a teacher for 22 years, resigned the next day. She says an eyewitness said it appeared she intentionally pushed the child.
Tifton is about 200 miles south of Atlanta.
___
Information from: WALB-TV, http://www.walb.com/