Teacher dies from flu after deciding medicine was too expensive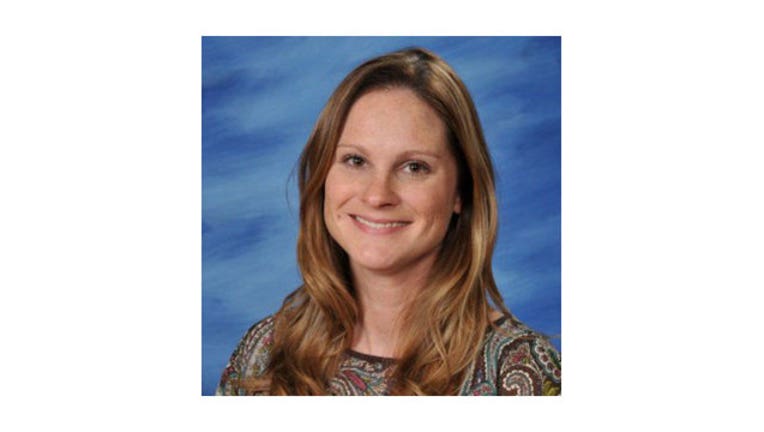 article
FOX NEWS - A Texas mother-of-two died Sunday from flu complications after reportedly deciding that the $116 medication to treat the virus was too costly.
Heather Holland, a second grade teacher at Ikard Elementary School in Weatherford, Texas, died following complications of flu, leaving behind her husband Frank Holland and two children, a daughter, 10, and a son, 7.
She reportedly started to feel sick a week ago and was going to pick up flu medication. Her husband said she decided not to purchase the medication because she thought the $116 price tag was too high, according to The Weatherford Democrat.
"She wouldn't go get medicine because she's a mama. Mama's are tough. She just kept going. She had a job; she had kids," Holland's pastor, Clark Bosher, told Fox 2. "I think any mom does that. I don't think she is being irresponsible. I don't think she thought she was that sick. It happened so quick."
RELATED:  4TH CHILD DIES FROM FLU IN NYC
The husband picked up the drugs himself on Thursday after finding out she skipped on them, but it was too late and she ended up in the intensive care unit at a hospital on Friday.
"Friday night, things escalated and she ended up in the ICU," he told the outlet. "The doctors got the blood cultures back and they had to put her on dialysis early Saturday."
She died Sunday morning. "I have to be strong for the kids but it's still surreal, it hasn't all set in," Frank Holland said. "We've been together a long time, over half my life. She's my best friend, my soulmate, my everything."