Teen who was visiting girl mistaken for burglar, killed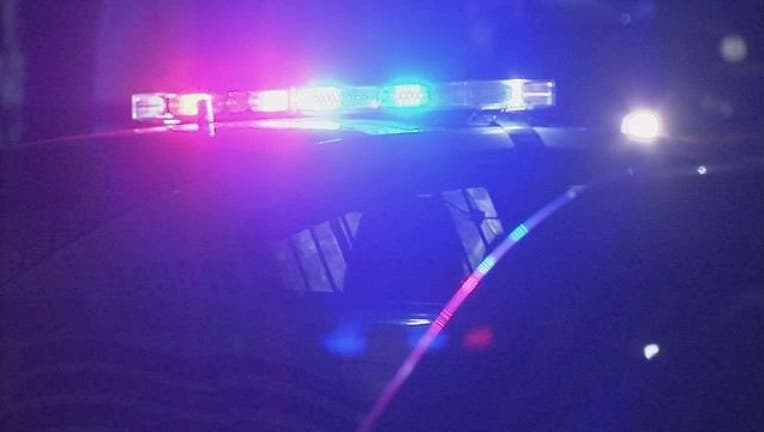 article
GROVETOWN, Ga. (AP) - Authorities say a man fatally shot a suspected intruder without realizing that his 14-year-old daughter had let the teenager into the home in east Georgia.
Columbia County sheriff's Maj. Steve Morris tells news outlets that Grovetown homeowner Derrick Fulton killed 17-year-old Jordan Middleton while investigating noises he heard downstairs about 3 a.m. Saturday.
Fulton told investigators that he announced he was armed and told the suspected burglar to identify himself. Upon giving a second warning, Fulton says he entered a guest bedroom. Fulton said Middleton ran out of the closet and he shot him once in the chest.
Investigators say Fulton's daughter had let Middleton into the home.
No charges were immediately filed in the case.
Grovetown is located about 11 miles west of Augusta.