Teen with mental health issues missing in Detroit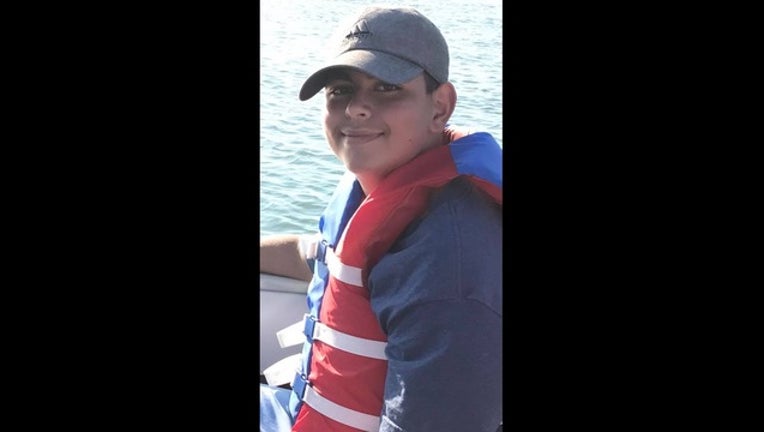 (WJBK) - A 14-year old boy is missing and may be harmful to himself or others. 
Mohamed Bauer went missing around 4 pm on Saturday. He was last seen in the 15200 block of Mayfield in Detroit. 
Bauer is 5'6, light complexion and 180 lbs, he has black hair and brown eyes.
It was reported that Mohamed is in good physical condition but suffers from Schizophrenia and other mental health issues, he takes medication daily but did not take his medication with him. 
If anyone has seen Mohamed Bauer they are asked to please call Detroit Police's Ninth Precinct at 313-596-5986 or Crime Stoppers at 1-800-Speak Up.