Teens carjack man taking them to church to play basketball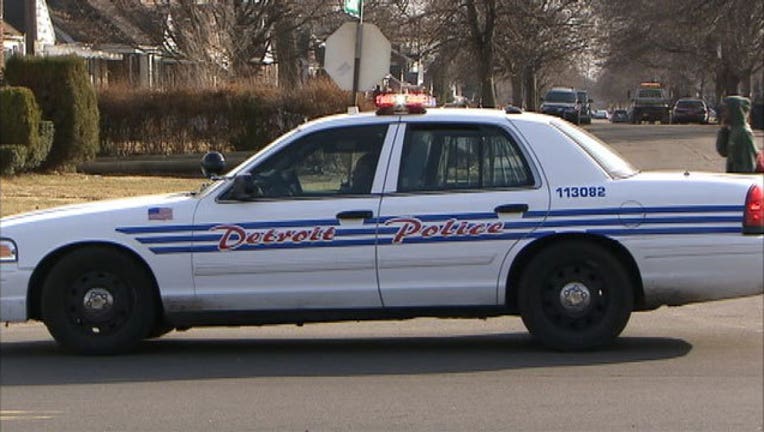 article
DETROIT (WJBK) - Police are searching for two teens who they say carjacked a man who was giving them a ride to a church to play basketball.
Police say the 64-year-old man picked up the teens to take them to church to play basketball. The teens then physically assaulted the man and drove off in his silver 2010 Chevy.
The suspects are a 15-year-old male and a 17-year-old male. Police say the 17-year-old was wearing a blue skull cap at the time of the crime. It's not known right now if the man was acquainted with the teens or if they were strangers.
The carjacking happened Wednesday around 7:50 p.m. near McShane Playground on the city's west side at Mackinaw Street and Petoskey Avenue.
If you have information about what happened, you're asked to contact the Detroit Police Department at (313) 596-2555.