Texas carjackers kill driver after having trouble with stick shift, police say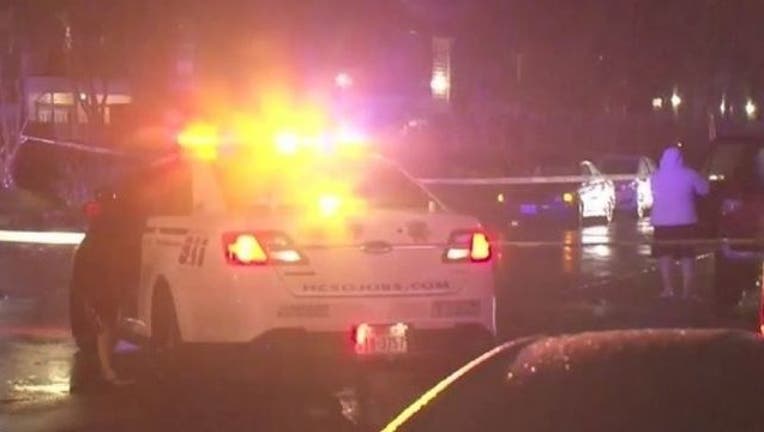 article
(FOX NEWS) - A Houston-area father was killed Saturday night while his wife and daughter watched -- after his killers got stumped by the car's stick shift.
Police were searching for three suspects in their late teens to early 20s who were spotted driving a silver or white four-door car, Fox 26 reported.
Two men tried to carjack Pedro Aguilar, 47, outside of his north Harris County apartment on Saturday night as Aguilar was trying to park his car. Aguilar's wife and 10-year-old daughter were standing nearby helping him park.
"Mr. Aguilar exited his car, he was pistol whipped and shot one time, he died at the scene", says Sgt. Ben Beall with the homicide unit of the Harris County Sheriffs Office.
"The guy (was) mad because it's a standard, not automatic," Ceasar Pordello told FOX 26.
Before escaping, one of the men shot Aguilar in the chest, killing him.
A third person was driving the sedan the suspects used to escape.