Texas girl, 12, leads police on high-speed chase in grandma's car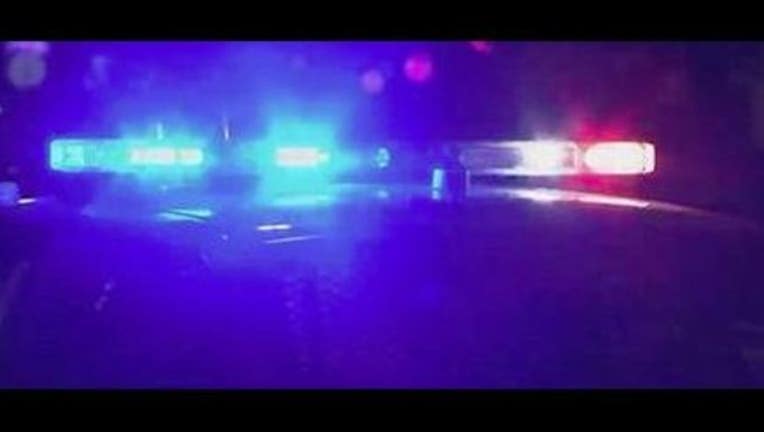 article
HOUSTON (AP) - Authorities say a 12-year-old girl took her grandmother's car for a joyride with her 7-year-old sister, striking other vehicles as she led police on a high-speed chase north of Houston.
The grandmother reported her car stolen Thursday. A Conroe officer spotted the vehicle and tried to stop it, but the girls sped away. A chase ensued, with the girls hitting at least two other vehicles.
Montgomery police Sgt. Becky Lehn told KTRK-TV in Houston that the stolen car reached top speeds before OnStar took control and slowed it to about 60 mph then brought it to a stop at a high school.
The older girl was taken into custody and could be charged with evading arrest.