The American's with Charlie LeDuff: Decision made in Ferguson, grand jury, announcement expected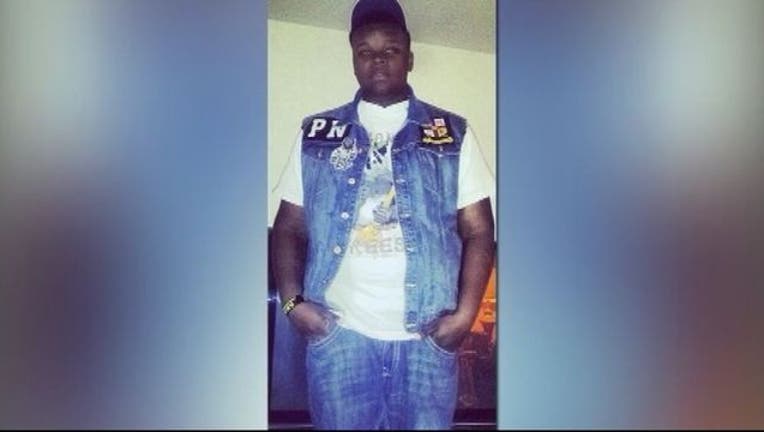 article
Ferguson, Mo - The grand jury has made a decision about whether a white police officer will be charged with killing an unarmed black teen. According to multiple reports from Ferguson, the decision is expected to be announced during a 9 p.m. press conference on Monday.
The Ferguson grand jury has been meeting for the past several weeks and, on Monday, it was announced to the media that a decision was reached. What was not announced, however, was when the public would be informed of the decision.
According to FOX's Charlie LeDuff, there's no indication as to whether Officer Darren Wilson will face state charges in the death of 18-year-old Michael Brown. 
Throughout the day on Monday, businesses in the area were boarding up windows and erecting fences to protect their property.
After meeting Friday but apparently not reaching a decision, the grand jury was widely expected to reconvene on Monday to consider possible charges against the 28-year-old Wilson, the white suburban St. Louis officer who fatally shot the black teen after a confrontation in August. There was no official confirmation about when the grand jury would meet again.
The Americans with Charlie LeDuff has spent the last week in Ferguson awaiting the grand jury decision. We'll be providing live pictures from the St. Louis suburb later in the day on this page. App users click here.
Information from the Associated Press was used in this report.