The American's with Charlie LeDuff: Squatting on the squatter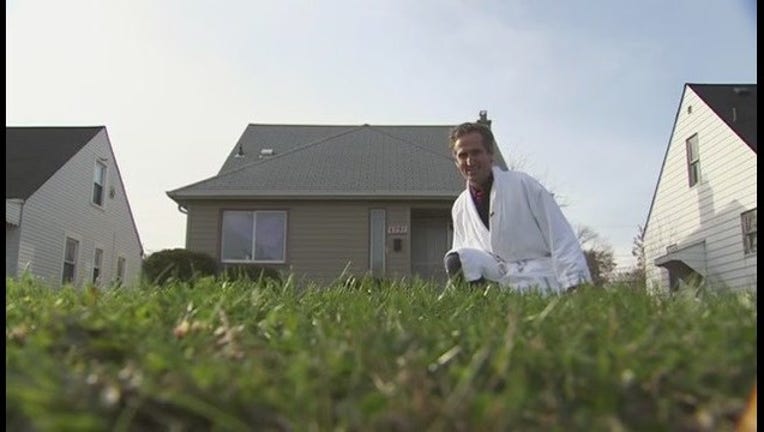 article
Detroit, MI - A year-and-a-half after filing for bankruptcy, Detroit is on its way out. For outside investors, now is the time to get in to the Motor City, but beware of a pesky problem.
Squatters are a bigger nuisance than bedbugs and, in Detroit, Charlie LeDuff found an outrageous story that puts a new twist on the old saying "A man is the king of his castle." 
Sarah Hamilton owns a home in Detroit and was planning to sell it. That is, until she ran into a problem: Lynn Williams, a squatter, had moved into the home. Sarah says she's been threatened with a knife and the police were even called on her after an altercation. Lynn says Sarah tried running her down with a car. 
Later that night, Sarah was cuffed. As she was booked in, Lynn moved back in to the home.
Charlie LeDuff got to work. After getting permission, and the keys, from Sarah, he planned to move in himself. But not without the cops' knowledge first.
LeDuff was not armed and Lynn Williams, known in the penal system as Arthur Williams, is on probation for a felony assault conviction. 
Check out what happens when he tried to get in wearing his bathrobe and carrying the deed to the house, and Lynn's reason for why she's squatting and refusing to pack up and move out by clicking play above. 
Find more stories like this one on The Americans YouTube channel here.