The District Detroit and American Red Cross Blood Drive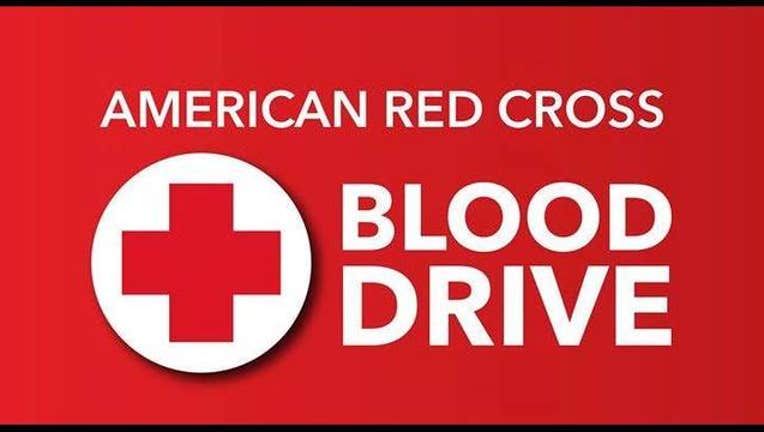 An emergency blood shortage is prompting the American Red Cross, The District Detroit and Meijer to hold one of the largest blood drives in Michigan. The Red Cross has issued an urgent call for eligible donors of all blood types – especially type O – to give now and help save lives!
All presenting donors will receive tickets to sporting events, concerts and other giveaways. Be a part of changing a life and also receive discounts to the arena's Team Store as well as Mike's Pizza Bar; Sports & Social Detroit; Kid Rock's Made in Detroit and the District Market.
Learn more and register at https://www.redcrossblood.org/ using sponsor code LCA313.