The Doctor Is In: Alzheimer's Awareness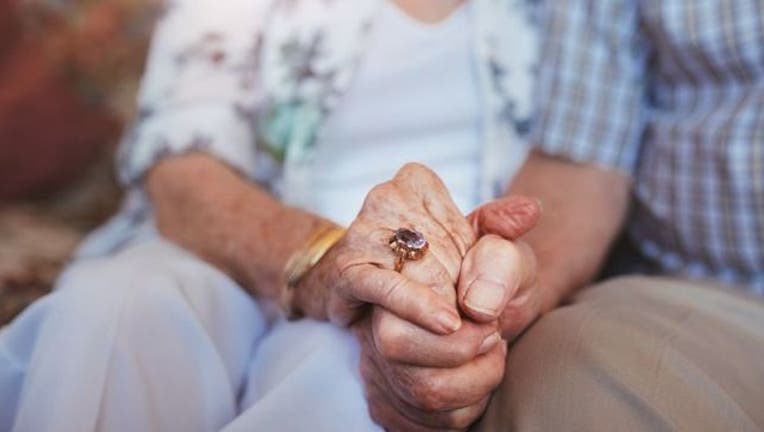 article
CONTENT PROVIDED BY HENRY FORD HEALTH SYSTEM
June is Alzheimer's and Brain Awareness Month, a good time to better understand memory loss and dementia, its causes and treatments and what can be done to strengthen the brain.
Perhaps most importantly it's a reminder to notice when forgetting things is normal and when it may be something more - in other words when it's time to see a doctor.
Dr. Marina Novikova, behavioral neurologist and memory specialist at Henry Ford Health System, works with patients and families living with Alzheimer's disease, other forms of dementia and memory loss.
She treats patients at Henry Ford's memory clinics, showing them ways to keep their brains strong and helping them remain functional as brain health diminishes. The number of people living with and dying from Alzheimer's and other forms of dementia is climbing dramatically.
U.S. death rates from Alzheimer's disease rose 55 percent from 1999 - 2014, according to the Centers for Disease Control. The rise is expected to continue. About 5.5 million people 65 and older have Alzheimer's, and the number is projected to reach 13.8 million by 2050.
Dr. Novikova says there are five key signs to watch for:
1) Changes with driving skills or getting lost while driving or walking
2) Telling repetitive stories or asking the same questions within minutes or hours
3) Financial errors such as difficulty balancing checkbook or paying bills on time
4) Changes in judgment (vulnerable to scams, infomercials, etc)
5) Poor word retrieval or name retrieval
Note: Compare changes in behavior to baseline. For example, someone who always has trouble remembering names or spelling word may not be of concern unless there is a drastic change.
Her advice on keeping the brain healthy:
1) Play tennis, dance, practice yoga, do any exercises that gets you moving and gets your heart working. Exercise that requires thinking while moving is even more beneficial.
2) Eat brain-boosting foods. Fatty fish, leafy green veggies, nuts and berries. Research supports the Mediterranean style diet as food for the brain. It's a diet rich in fruits, veggies, fish, nuts, lots of olive oil, and, even a glass of red wine each day!
3) Flex the mind with brainteasers such as crossword puzzles, word games, etc. The best ones are extra challenging and are something you wouldn't normally do.
4) Get social. Having friends and interacting with people - going to meetings, lectures, the library, the park, stores, shows - is crucial for brain health.
A good rule of thumb: If it's good for your heart. It's good for your head. Don't smoke, sleep 7-8 hours a night, keep blood pressure and cholesterol levels in normal ranges and eat a healthy diet.
For anyone living with memory loss - patients or caregivers - Henry Ford offers free support groups. The groups, a pilot partnership between Henry Ford and the Alzheimer's Association, has seen such success it's being replicated in other parts of the country.
The Early-Stage Support Group for Individual and Caregivers meets the second Tuesday of each month from 6 p.m. - 7:30 p.m. at Henry Ford Medical Center, 24555 Haig Street, Taylor. To RSVP, call 1-800-272-3900