The FOX 2 family remembers Jessica Starr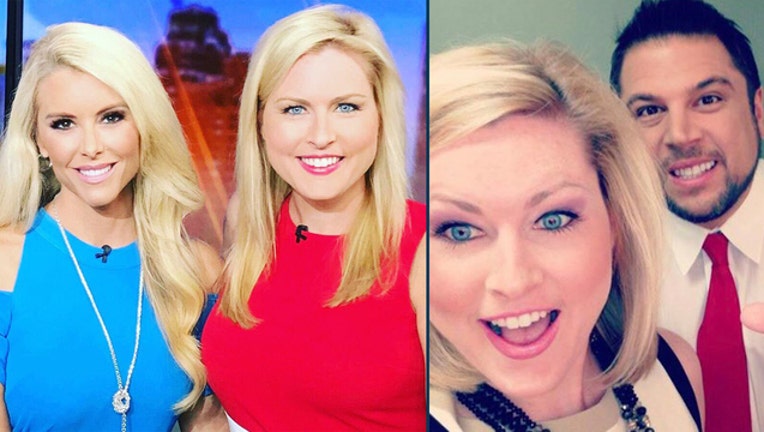 article
SOUTHFIELD, Mich. (FOX 2) - Late Wednesday night, FOX 2 was heartbroken when we learned that our friend and colleague, meteorologist Jessica Starr took her life. 
All of us here at FOX 2 are in deep shock  and cannot believe that such a wonderful, bright and intelligent individual will no longer be with us. Her family and friends will be in our thoughts and prayers in the coming days as we all deal with our grief. 
On Thursday, the FOX 2 News staff showed up to work as we remember our friend. There are no correct words to explain our heartbreak and we'll never forget Jessica's bright, smiling face. 
If you or a loved one is feeling distressed, call the National Suicide Prevention Lifeline. The crisis center provides free and confidential emotional support 24 hours a day, 7 days a week. Call the National Suicide Prevention Lifeline at 1-800-273-8255, or text 741-741.
We thank you, our viewers, readers, social media fans for the outpouring of love and support for our staff at this time. We deeply miss Jessica and we need your help and words of support.
We also would like to thank our friends/competitors WDIV, WXYZ, the Free Press, Detroit News, and all local radio stations and other publications for their words of support.
Here's how we're remember her this morning: