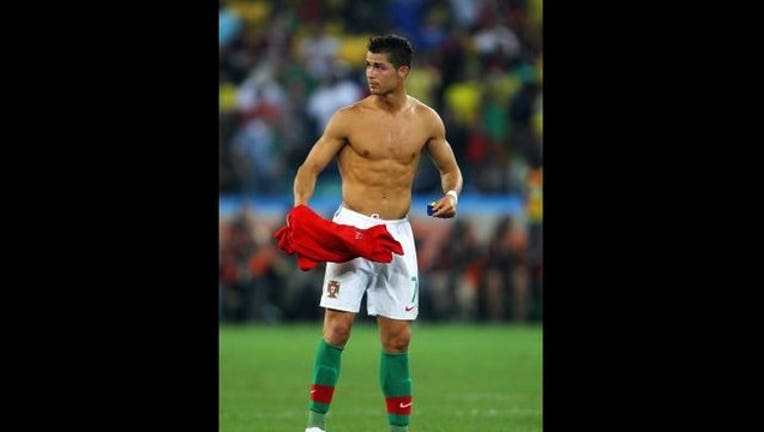 article
Cristiano Ronaldo has risen up the ranks to become the most-liked person on the social networking site, with over 107 million followers. The soccer star nabbed the top spot from the singer, who now stands roughly 25,000 followers below Cristiano.  
Now-retired soccer legend David Beckham has less than half of Cristiano's followers, with 52 million likes.

Back in October 2014, the 30-year-old Real Madrid player became the first athlete to earn 100 million likes on Facebook.

Cristiano is also record-breakingly popular on Twitter, with 34 million followers – the highest of any professional athlete.  
Katy Perry is the number one celebrity on Twitter overall, with 66 million followers.