Third organ found at Detroit wastewater plant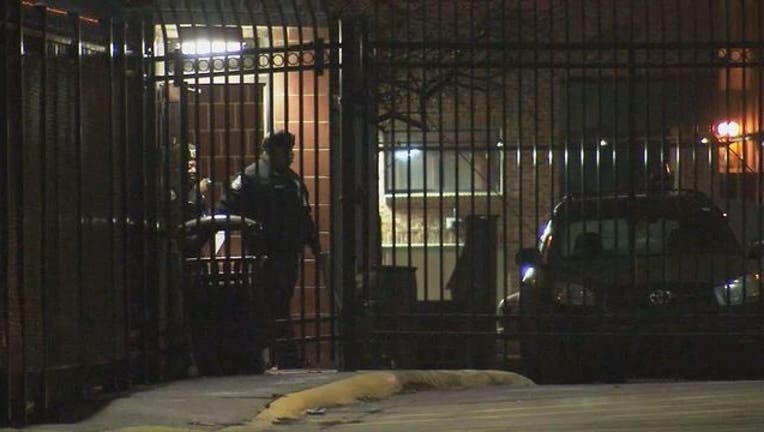 article
DETROIT (WJBK) - A Great Lakes Water Authority mystery continues to grow. 
For the third time in a week, an object that appears to be a body organ has been found at the Water Resource Recovery Facility. 
The organ was found just before 7 p.m. Wednesday in the waste water at the facility. At this time, it's not clear if the organ is from an animal or a human.
Two other organs, thought to be kidneys, were found at the plant. One was found last Friday and the other last Saturday. 
"I know in the ... past weeks we've had some other incidents. There is an investigation into it right now. The results are still not back from the medical examiner for the origin of the recovered organs in the past week, so it's an ongoing investigation," says Capt. Darin Szilagy of the Detroit Police Department. 
Possible human organs found at Detroit wastewater plant
The organ found Wednesday will go to the medical examiner for investigation.
The facility where the organs have been found is formerly known as the Wastewater Treatment Plant, and is located at 9300 W. Jefferson Ave. 
Authorities there have said the discoveries have not affected the water treatment process. 
This is a developing story. Stay with FOX 2 for updates.