Thirdhome's 'best job on the planet' pays you $10k/mo to travel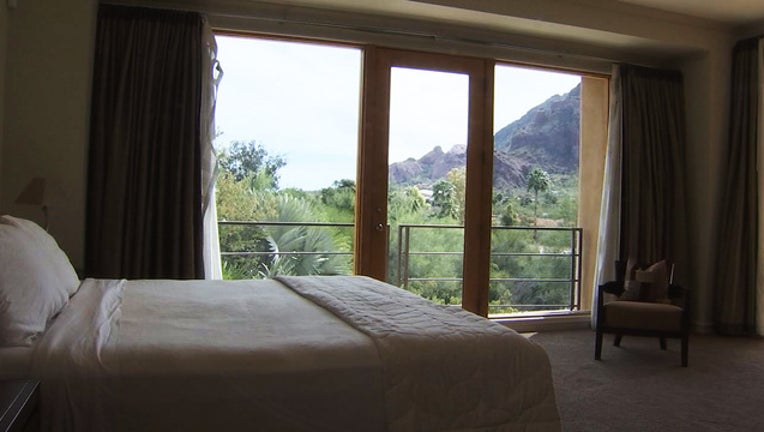 article
(WJBK) - If you're in the market for a new job, a company will pay you $10,000 a month to travel the world.
Thirdhome is looking for one person to stay in multi-million dollar luxury vacation homes around the globe. The trips are all-expenses-paid, and on top of that, they want to pay you $10,000 every month for three months.
But there's a catch (if you call it that).
The employee has to use social media to write and share about their experience.
To apply, you need to make a one minute video explaining why you deserve the job.
The deadline to apply is March 30. Applicants without a video will not be considered. Send your video to bestjobontheplanet@thirdhome.com.
If you win, you can bring one travel companion with you but the company won't cover their expenses.
For more information, visit www.thirdhome.com/about_us_careers.