Thousands without power after Troy substation fire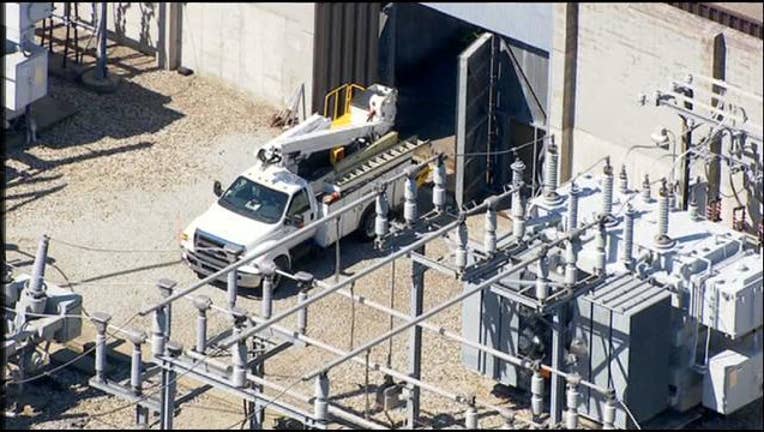 article
About 10,000 DTE customers were left without power in Troy and Clawson Thursday after a fire, caused by equipment failure at a substation.
The Troy substation fire broke out around 8:30 a.m. Thursday.
Officials with DTE say about half of the outages were restored around 1 pm Thursday and they continue to work to get power back to all affected customers.
Early Thursday evening, the city of Troy announced that most municipal buildings will remain closed on Friday.
"We never lose power so it was like it will be on in two minuets and it wasn't," said Troy resident Sue Fry.
That's when Sue Fry hooked up a generator to her house and tried to make the best of the situation.
"Just the freezer and refrigerator, a few games for the kids to play and keep them out of trouble," Fry said.
 
As residents tried to stick it out, so did businesses. Some, like Carly's Hair Salon, kept their doors open but offered limited services. 
A Great Lakes Ace hardware became an emergency supply store, opened up by Chick Ross even without electricity.
"So people that need batteries, we sold a couple of generators," Ross said. "People that need emergency power material we're able to be that source for them."